Highlighted
Explorer
Mark as New

Bookmark

Subscribe

Mute

Email to a Friend
Mobility express - mixing non ME APs
Hi currently we have a cisco 2504 WLC that supports about 10 1600 APs. The WLC is on version 7.0 and we don't have access to software downloads for the device to bring it to 8.x code. I was looking at options and came across the 3504 WLC, however this seems like overkill for a location that at most will have 20 APs, currently it has 10 APs. My thoughts are to get a couple of mobility express APs, the 1800s, and create one as the primary controller while the other is backup. I would then use some older and cheaper 2600 APs to complete the wifi network. Im aware I will lose some features without the WLC, like mesh which I will not use.
My questions are,
If I mix in some cheaper 2600 APs will any 2600 image work with the newer ME 1800 APs? I realize I can't use the 2600 as controllers they would be subordinates to the 1800. I Just want to make sure the the image that comes with the 2600 initially for WLC use will work with ME.
Will the 2600 code stay the same or does the 1800 push code to it?
Does it matter where I place the 1800 on the network, I know only those devices can be the controllers, should I place them towards the middle and on opposite ends? I know the important thing is to have a 20% overlap for roaming which we will use/need.
Thanks, Paul
VIP Mentor
Mark as New

Bookmark

Subscribe

Mute

Email to a Friend
Re: Mobility express - mixing non ME APs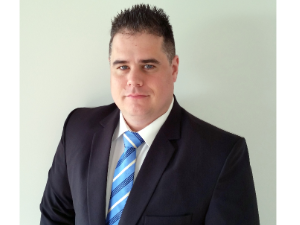 Rising star
Mark as New

Bookmark

Subscribe

Mute

Email to a Friend
Re: Mobility express - mixing non ME APs