Highlighted
Beginner
Mark as New

Bookmark

Subscribe

Mute

Email to a Friend
Using Auto-Install with Cisco 2504 WLC
I have a config file that would like to deploy to multiple 2504 controllers.
I am trying to get Auto-Install to upload my config file but I keep getting the 'no interfaces registered' message.
I have my config file on the root of the tftpd32 folder and have TFTP and DHCP servers enabled.
Any ideas what could be causing this?
Thanks
Highlighted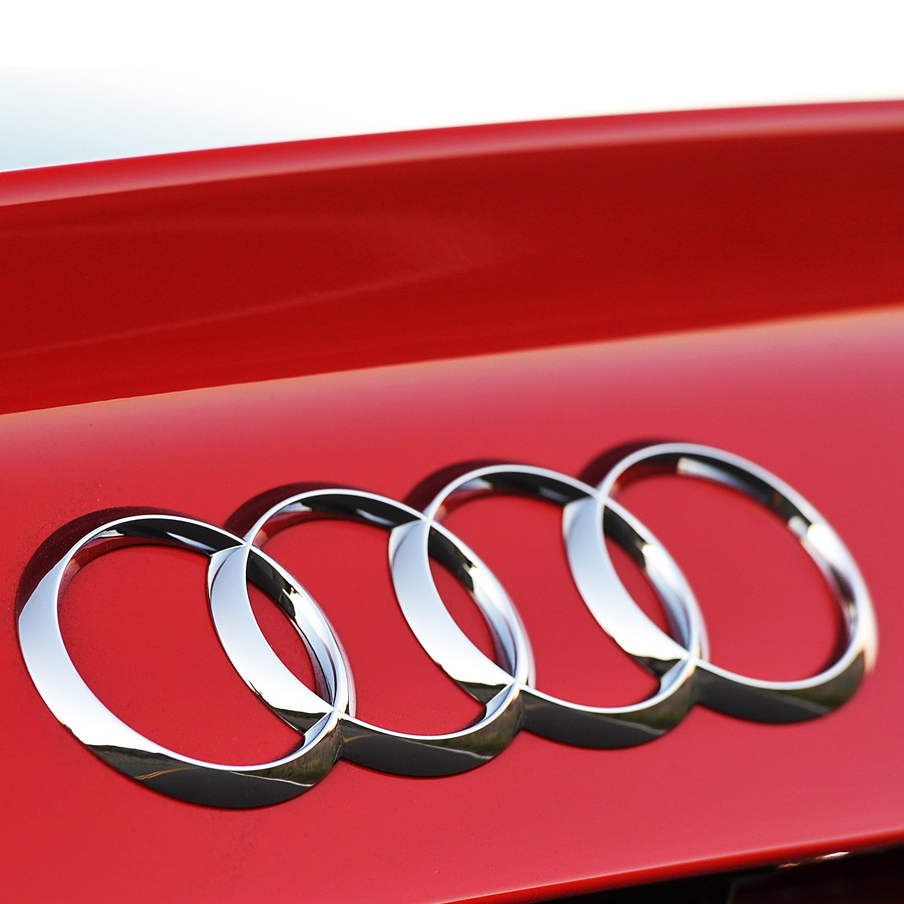 Rising star
Mark as New

Bookmark

Subscribe

Mute

Email to a Friend
Did you configure DHCP option 150, so that the WLC knows where to find the TFTP server? This should be possible in tftp32.

See for more info this document, it is kinda aged but still accurate.
Highlighted
Enthusiast
Mark as New

Bookmark

Subscribe

Mute

Email to a Friend
Auto Install Feature on WLCs
The Auto Install feature was introduced with wireless LAN controller version 5.0. With this feature, when an out-of-the-box controller boots up for the first time, it can download a configuration file from a TFTP server automatically. Once the controller is configured by the auto install (or auto-provisioning) process, it is automatically added to WCS.
For the auto install process to work, you need to create a configuration file for the controller. If you create a configuration file on a controller that is already on the network (or through a WCS filter), place that configuration file on a TFTP server, and configure a DHCP server so that a new controller can get an IP address and TFTP server information, the Auto Install feature can obtain the configuration file for the new controller automatically.
Please go through the below links for more information about the Auto install on WLC.
http://www.cisco.com/c/en/us/support/docs/wireless/4400-series-wireless-lan-controllers/111445-autoinstall-wlc-00.html
https://supportforums.cisco.com/document/118306/wireless-lan-controller-wlc-2504-auto-install-hanging
Highlighted

Cisco Employee
Mark as New

Bookmark

Subscribe

Mute

Email to a Friend
Below are some links which can help you with the deployment, Configure the Controller With the Startup Wizard
http://www.cisco.com/c/en/us/support/docs/wireless/2500-series-wireless-controllers/113034-2500-deploy-guide-00.html
and refer to the below community for more questions :
https://supportforums.cisco.com/document/118306/wireless-lan-controller-wlc-2504-auto-install-hanging#Solution