edited on:

‎06-22-2009

‎03:41 PM
Resolution
The amount of Cyclic Redundancy Check (CRC) errors that are shown in the counter fields for the Radio Frequency (RF) interface is normal. The data is being transmitted and receieved wirelessly. The signal may bounce off multiple surfaces or run into other RF energy, increasing the CRC errors that are seen.
If the number of CRC errors seems excessive, check the following:
Check the Line of Sight (LOS) between the transmitter and the receiver. Try to ensure that the LOS is clear.
Change the frequency to one which may have less interference.
Ensure the antennae and cables are appropriate for the distance of the radio link.
Download the Antenna Calculation Tool (Microsoft Excel format) and verify the configuration of the physical elements of your connection.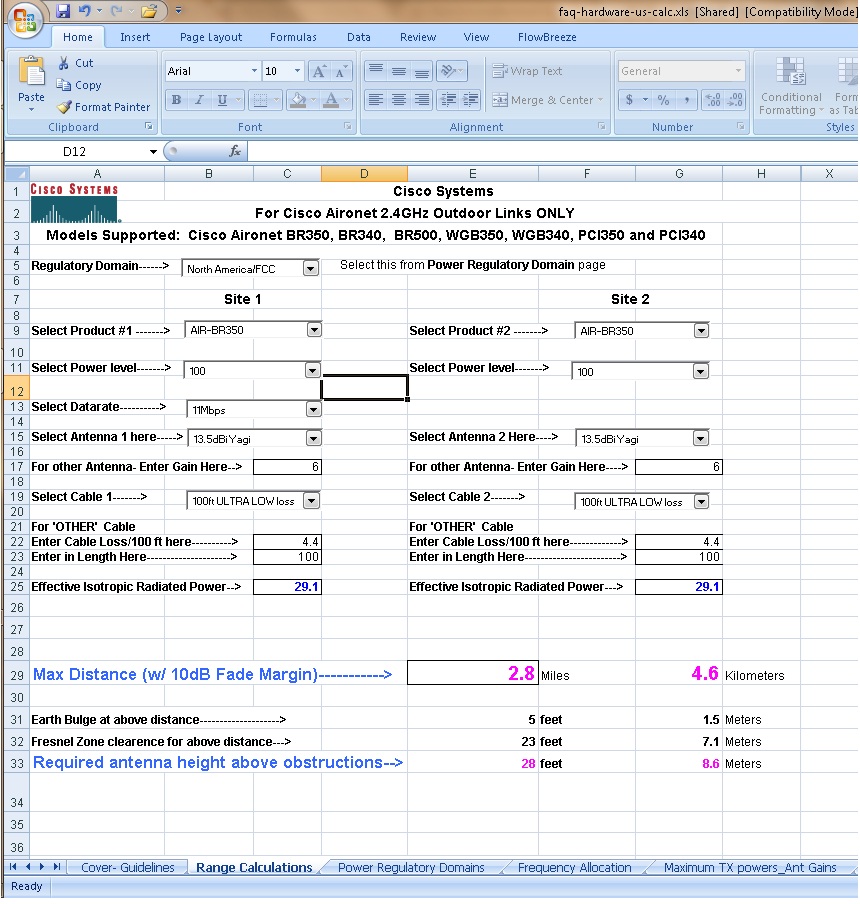 Problem Type
Interference issues ( EMI / RF issues)
Products
Access point
Bridge