edited on:

‎11-18-2020

‎02:41 AM
Introduction
The access point GUI does not appear normal
Resolution
The access point GUI can look different or might not look normal to the user if the IOS image files that run on the access point are corrupted. First reset[Hardware or Software] the Access Point and see if the GUI recovers. If this doesn't work then you need to reload the firmware on the access point.
Note: It is observed sometimes that while you reload the firmware, you might receive the error not enough space available error message. In this situation you must erase the Flash first and then try to reload the firmware in order to resolve the issue.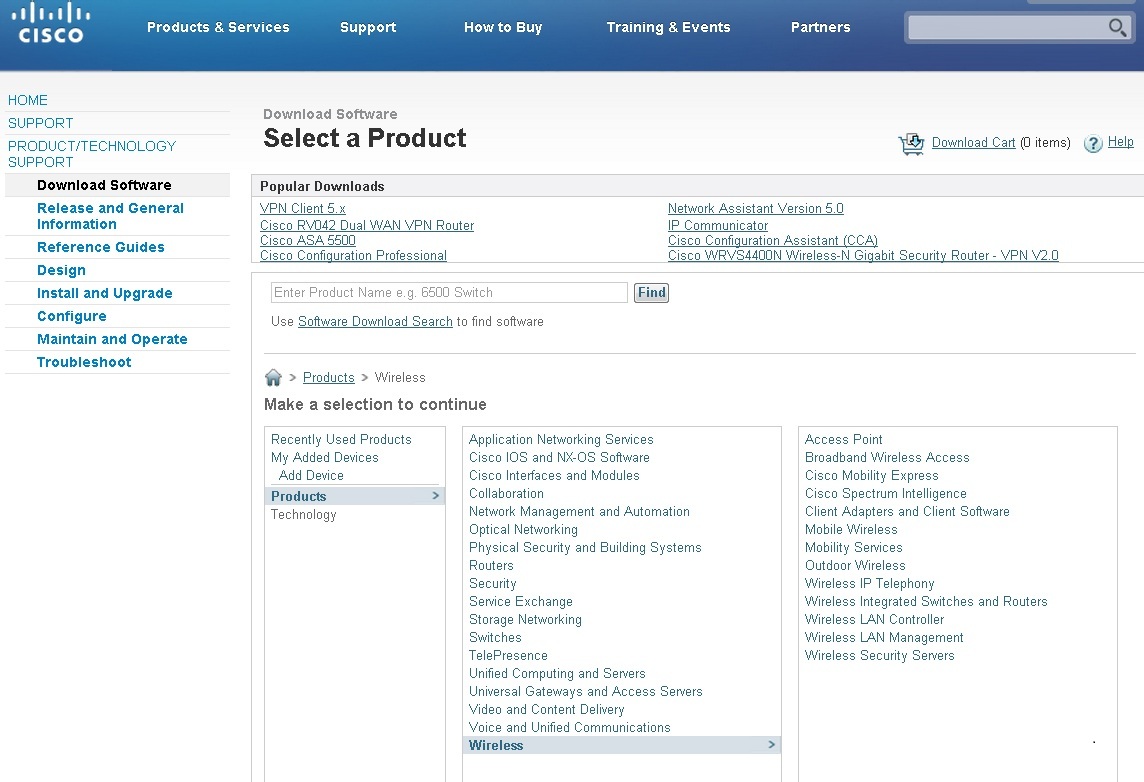 In order to download the firmware image, refer to Download Center pages.
Problem Type
Other software issues
Products
Access point
Product OS
IOS
Device Access Method
GUI Interface
Reference Link
For more information about uploading firmware, refer to Managing Firmware and Configurations.
Note: Refer to Release-notes section of each access point series for errors during upgrade.