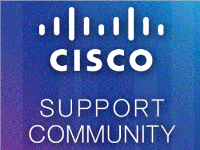 (view in My Videos) This event provides an overview about how to use the Wireless LAN Controller Configuration Analyzer (WLCCA) tool for the remote analysis of wireless networks. The WLCCA is a post-sale tool that helps to save time on the analysis of Wir...
Read More







(view in My Videos) Webcast recording with George Stefanick: Lessons Learned Deploying an All-Wireless Office (Live Webcast Tuesday Februaryr 14, 2016 at 11 am Pacific/ 1 pm Eastern / 8 pm Paris) On this session you can learn more about how to deploy a su...
Read More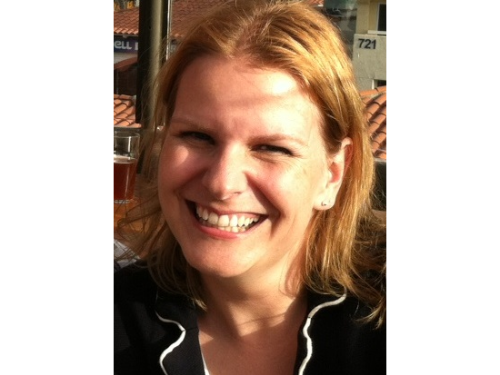 What will it be in 5 years? http://cs.co/9003BKupS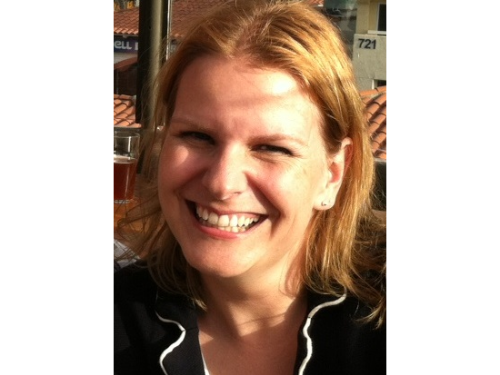 See how #MobilityExpress can help.