Highlighted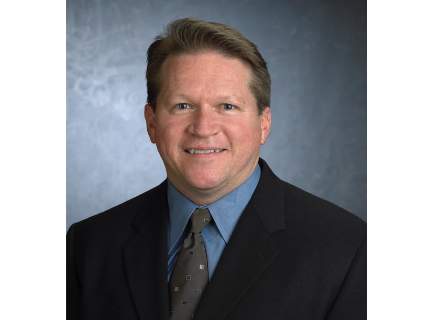 Beginner
Mark as New

Bookmark

Subscribe

Mute

Email to a Friend
CMX and MSE licensing and migration possibilities
Oon the CMX side, what we have is an on-prem virtual appliance running version 10.x. Our existing MSE is an AIR-MSE-3355-K9:V01:KQ45LZH physical appliance running 8.0.140.9 with 600 CAS's and is a physical appliance.
There are a couple of things we need to know:
First, can the 600 CAS's on our physical 3355 be rehosted over to the new CMX virtual appliance and if so, is there a cost associated with that.
Second, since these are just CAS's in the 8.x world of the overall MSE kingdom and I believe equate to Base licenses in the newer CMX parlance, is there an upgrade SKU to then take those rehosted Base licenses to Advanced licenses.
Third, going forward, the number of Advanced AP licenses will need to match what our installed base is. By way of information, what we are being told/sold is a migration of our existing 600 on our 3355 to a 36-month Spaces subscription.
We do NOT want to migrate to Spaces - we simply want to migrate from our physical 8.x 3355 MSE to our new virtual 10.x.
Highlighted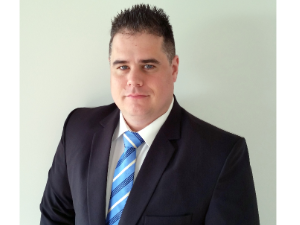 VIP Rising star
Mark as New

Bookmark

Subscribe

Mute

Email to a Friend
I believe the MSE licencing can not be transferred over to CMX licencing directly. There might be something your Cisco Account team can do.
My understanding that base licencing vs advanced need to match on CMX 10.x and its based on the number of APs imported to maps inside CMX
*****Help out other by using the rating system and marking answered questions as "Answered"*****
*** Please rate helpful posts ***
Highlighted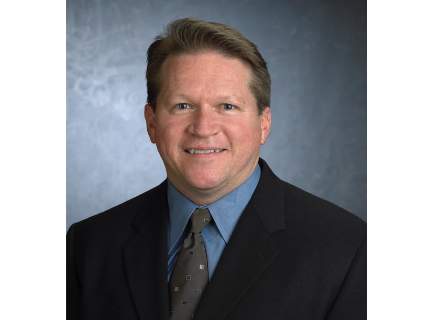 Beginner
Mark as New

Bookmark

Subscribe

Mute

Email to a Friend
Thanks for your answer, Haydn



I don't think we can totally get this done without some Cisco Sales Team intervention either - there doesn't appear to be a clear transition path....



Anyone out there that has gone through something similar to this ??



Thanks



Hal



Highlighted
Beginner
Mark as New

Bookmark

Subscribe

Mute

Email to a Friend
We were told by Cisco that our Mse licenses can not be converted and you must buy the new licensing structure. You will need 1 license per AP where as mse licensing was based on clients.
You can buy the license separate or include it in a bundle license that gives you a wlc, prime, dnac and cmx license but it has to be renewed.
Your best bet is to consult with your cisco rep to see what is your best path, can you get credit for existing, can you change licensing models and get credit, etc.