Highlighted
Beginner
Mark as New

Bookmark

Subscribe

Mute

Email to a Friend
Hello,
We would like to know the period of off-channel scanning while the AP is in local mode and WIPS sub-mode (ELM). Also how long does the AP scans each channel
We'd like to know if using ELM has any effect on the connected clients' traffic throughput.
I searched some documents but I could not find an answer.
Regards,
Sinan
Highlighted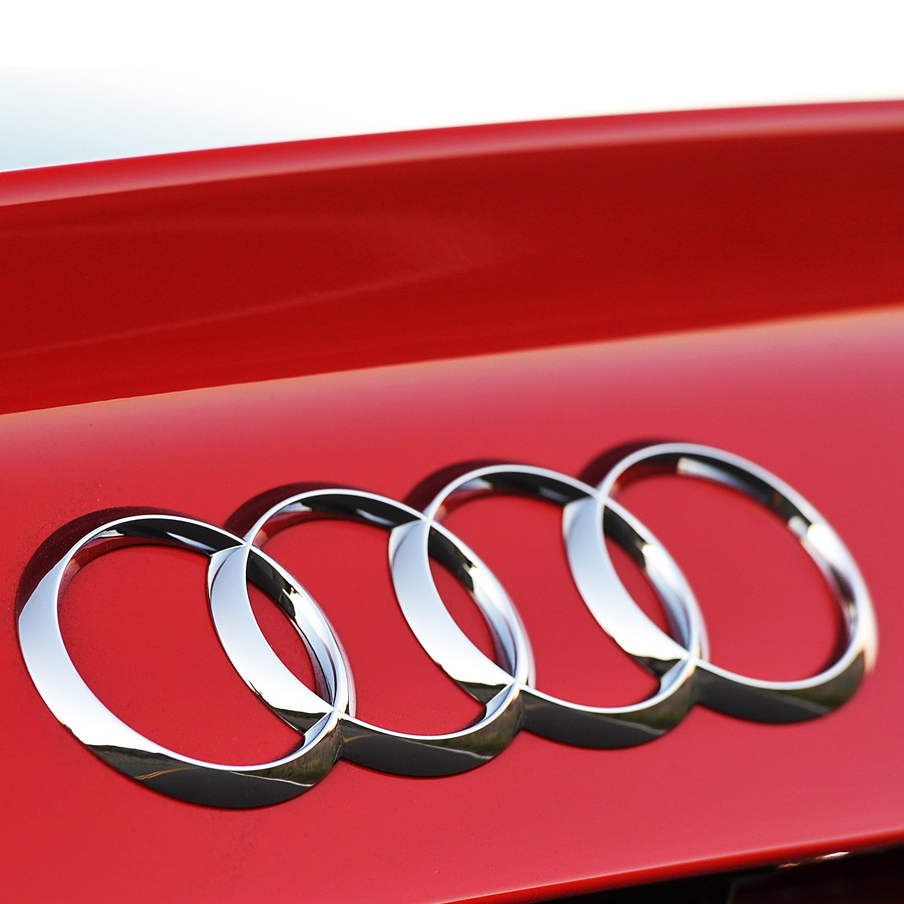 Rising star
Mark as New

Bookmark

Subscribe

Mute

Email to a Friend
Hi Sinan,

Every local and flex-connect mode access-point will go off-channel and listens for 50ms on each other channel. This is very important for the RRM algorithm to gather information about the spectrum (channel planning, rogue access-points etc.). ELM only works when the access-points radio is off-channel. Monitor mode access-points are dedicated for gather this information and will listen 250ms per channel. You can also use a WSSI module in the 3600 or 3700 access-points for this so you don't need dedicated access-points.

There is a protection mechanism in order to prevent the access-points radio going off-channel when there is high priority traffic in it's queue which is called "Off Channel Scanning Defer". With this settings (which can be found under the advanced tab of the SSID) you can configure a timeout before the radio will be going off-channel again. This is based on UP values so if you check all the boxes (priority values) or configure the time-out to high you basically disable off-channel scanning.

You can find more information about this subject in this technote.

Please rate useful posts :-)
Highlighted
Mark as New

Bookmark

Subscribe

Mute

Email to a Friend
Hi Freerk,
Thanks for the reply.
And how often does the AP go off-channel scanning? Is there a predefined or configurable value?
Regards
Highlighted

Cisco Employee
Mark as New

Bookmark

Subscribe

Mute

Email to a Friend