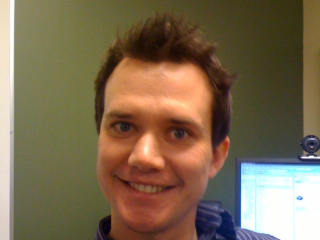 Beginner
Mark as New

Bookmark

Subscribe

Mute

Email to a Friend
1252 won't power up 5GHz radio with N power injector
I'm running a 4402-12 with 4.2.176 and all 1252 access points. I'm able to get the 2.4GHz radio powered up but not the 5GHz. I've tried powering the AP off of the new 18W power injector and off the power brick with no luck on each. I watched the AP boot up off of the console and it looks like the radios power up right away, but after they join the WLC, both radios power off, and only the 2.4GHz radio powers back on (Dot110). The 5GHz radio is enabled and I've tried chaning the power injector settings on the AP but nothing seems to work.
I've also tried a new, out of the box, 1252 AP and still the same results.
The 1252's are connecting to Cisco 3750's (10/100 PoE but I've disabled the power in the AP ports because of the injectors). I thought there was a small possiblity that the AP's didn't like being on 10/100 port so I set it up on a 10/100/1000 port and had the same problem.
Any suggestions?
Thanks!