Beginner
Mark as New

Bookmark

Subscribe

Mute

Email to a Friend
Access Point inteference/ best practice
Will an outdoor speaker cause any interference with our existing Access points?
Is there a best practice for installing outdoor speakers along with Access points?
There are 3 Access points outdoors in a court yard, which is used for triangulation/locating aeroscout body alarms.
We are planning on running a shielded cable for the speaker through the same conduit as one of the Access points and install the speaker about 5 feet from one of the APs.
Appreciate any guidance you may provide.
Enthusiast
Mark as New

Bookmark

Subscribe

Mute

Email to a Friend
Hi
Normally you won't se any interference from the speakers. The waves in the speakers in in the 0-22KHz range, and the wireless is int the 2.4/5GHz range. But the elektromagnets in the speakers could give some interference, but I have never seen it.
You could test with CleanAir or an RF Spectrum analyzer like the WiSpy from Metageek.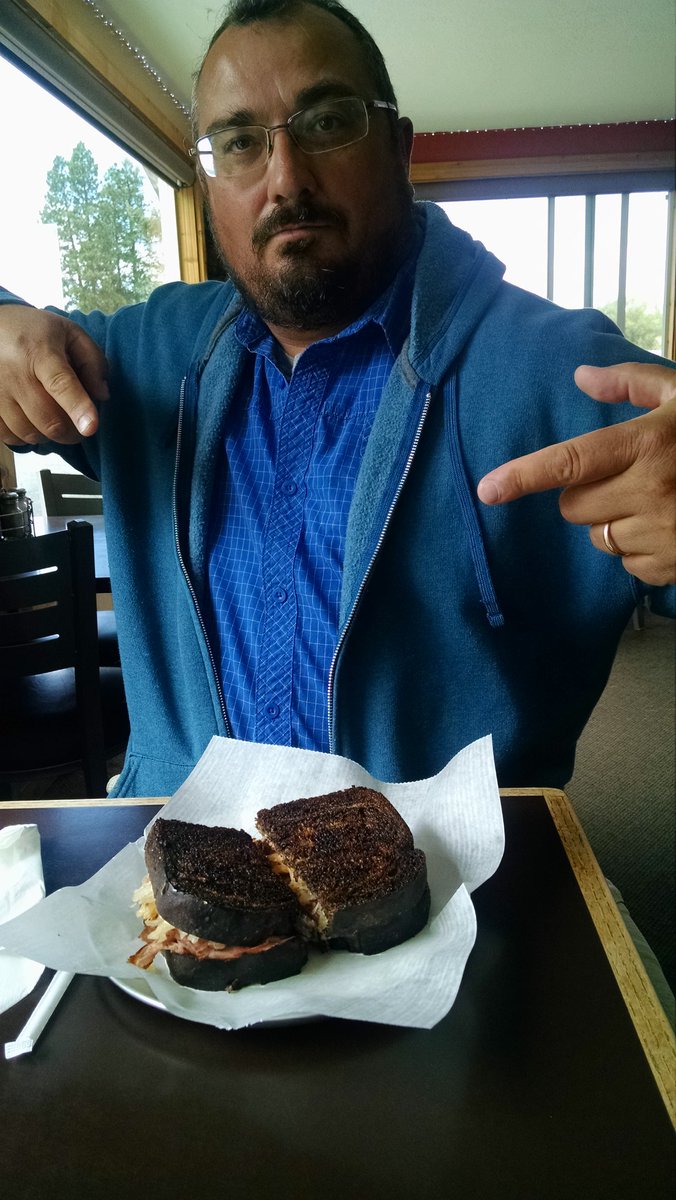 Beginner
Mark as New

Bookmark

Subscribe

Mute

Email to a Friend
More of a concern are little, cheap power supplies. They can be horribly noisy in all frequencies and are easy to overlook. If your speakers required that sort of power supply and it seems like interference crops up, I'd look at the power supply before the speaker. A lot of devices are falsely blamed for interference when the cheapo "wall-wart" power supplies that they connect to are actually the guilty party.