Beginner
Mark as New

Bookmark

Subscribe

Mute

Email to a Friend
change "country" of wifi adapter?!
I've faced such problem in 5 Ghz wifi band: deployment of wifi in the company is done with preference to use 5GHz, hence in many sites 2.4 GHz is disabled and wifi is preffered compared to LAN. The problem is that channel amount and channel numbers allowed to be used from country to country is different per political decision. E.g. in Indonesia only following channels are available:
http://www.mrt-cert.com/en/news/Latest-Standards-Regulations/1229.html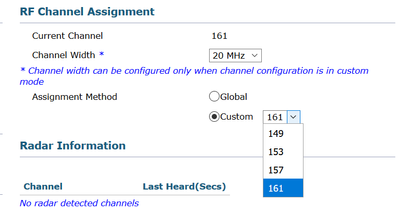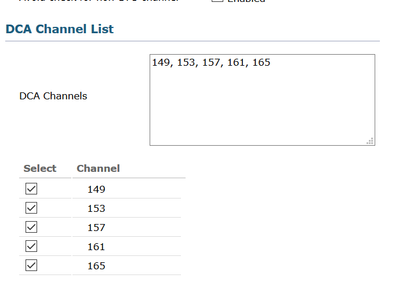 Picture1 - Indonesian allowed channels per WLC's firmware
If we compare this to what is enabled for e.g. Singapore or Thailand we can see only small overlapping subsets of sets of frequencies with Indonesia.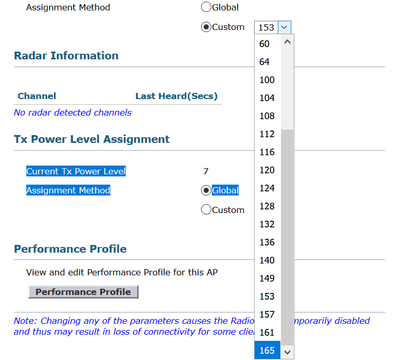 Picture2 - Singaporean allowed channels per WLC's firmware
So WLC in Singapore enables frequencies from this pool then employees from Indonesia with their laptops arrive and cannot see wifi.
The question is: on windows10 possible to change hard-coded "country" parameter in wifi adapter (probably this parameter is hard-coded in EEPROM of computer) or any easier solution to overcome this problem?