Beginner
Mark as New

Bookmark

Subscribe

Mute

Email to a Friend
Connecting AIR-AP1141N-A-K9 to AIR-WLC2112-K9
Hi there,
I'm quite new to Cisco networking, but not to networking as a whole.
We've recently had a production area covered with 5 x AP1141N which are controlled by a 2112 Wireless Controller, it provides a single WLAN for the area.
In an effort to undertand a little more about the way it works, I purchased an additional AP114N and have been working through setting it up and connecting it into the exising system.
I have the AP configured for web administration through HyperTerminal and I am now attempting to connect it to or have it recognised by the controller, but hitting my limit on this right now.
Could somebody with the knowledge please guide me through the next steps?
I can provided any additional information as required to aid your solution.
Many thanks in advance.
Nathan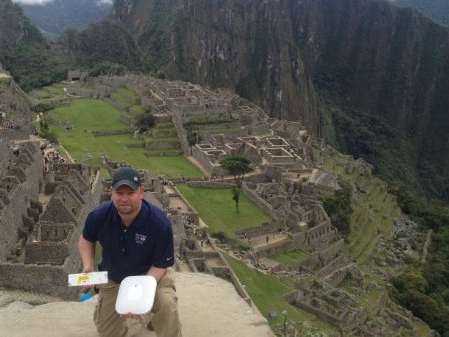 Advisor
Mark as New

Bookmark

Subscribe

Mute

Email to a Friend
Hello and welcome...
First, it would appear if you are WEB'd into the AP this would make me beleive you order an autonomous access point instead of the LWAPP ap.
Can you confirm first the full part number of the AP.
Based your title of the POST AIR - XXX this is the autonomous part number.
You will want to configure this to LWAPP in order for the AP to join the WLC.
I hope this helps. If you find this information helpful please support the rating system.
THANKS!
"Satisfaction does not come from knowing the solution, it comes from knowing why." - Rosalind Franklin
___________________________________________________________
Mark as New

Bookmark

Subscribe

Mute

Email to a Friend
Hi, thanks for the reply.
The full part number is: AIR-AP1141N-E-K9
How can I change it to an LWAPP?
Mark as New

Bookmark

Subscribe

Mute

Email to a Friend