Highlighted
Beginner
Mark as New

Bookmark

Subscribe

Mute

Email to a Friend
Extremely slow WiFi > 100Kbps 802.11n
Hi, I have been troubleshooting a slow WiFi network for awhile and its still going extremely slow (below 100Kbps):
- The APs are of the type AP2702 and the issue only affect on single office while the other 5 offices run at normal speed ( 100 Mbps - The speeds are collected using Wireshark)
- All AP are managed by a WLC 5520 cluster and all are in local mode.
- There are no interferers and the Air Quality is 100 in the affected office.
- The switchports are in full duplex 1Gbps for which the APs in the affected office are connected to
I have
- Disabled 2,4Ghz on the all APs
- Disabled 6 and 9 Data rates on 5
- Channel width 40 MHz
I'm running out off options here.. Is there anything more I should check or change?
Highlighted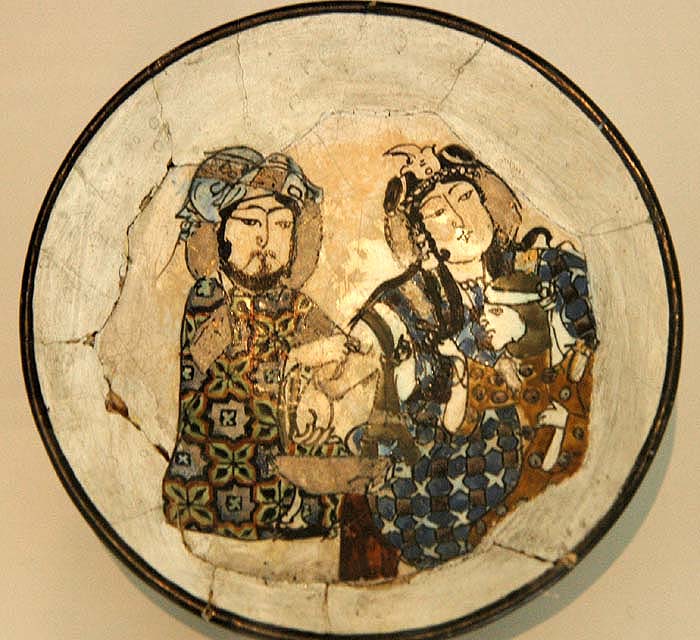 Participant
Mark as New

Bookmark

Subscribe

Mute

Email to a Friend
if you change the AP mode to flexconnect and the WLAN to local switch does the performance improved ? (in case there is WAN between the AP and the WLC).
do you use different WLAN for that specific site ? or it same wlan ?
if its differenet then can you share "show wlan <wlan id>" ,
collect show logging from the AP and check if there is anything interesting .
collect show client detail <client MAC> and check the RSSI/Noise .