Beginner
Mark as New

Bookmark

Subscribe

Mute

Email to a Friend
How to do this ? (Same Vlans)
Hello, I have doubts about how to solve this situation, maybe it's something easy to solve:
There are 2 offices. In one of them, there is a WLC (2504) and a few APs. In the other one, there will be APs in the near future. Right now those 2 offices are connected (not sure if through MPLS or tunnels through Internet, nevermind).
Both offices use different subnet ranges for users traffic, but the same Vlan number:
-Office A: Vlan 10 --> 192.168.10.0/24
-Office B: Vlan 10 --> 192.168.20.0/24
There are DHCP servers configured at each office.
In the WLC it exists an interface in the 192.168.10.0/24 associated with Vlan 10, and with SSID Wifi_Corp, where the wireless users are connected.
Now, if we buy (only) some APs to place them in Office B, how to configure the WLC in Office A, to provide the same SSID Wifi_Corp through the new APs in Office B, but associated to the subnet 192.168.20.0/24 which is also in Vlan 10??
Any suggestions??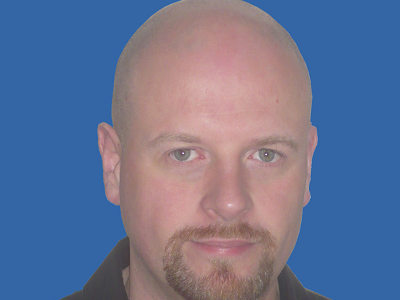 Beginner
Mark as New

Bookmark

Subscribe

Mute

Email to a Friend
Are you using a flexconnect deployment with local switching or local mode AP's with central switching?

If the subnets are truly local to the site you should use flexconnect local switch and then only the VLAN number matters.

I would recommend putting the AP's on the site without the controller in flexconnect mode and all in the same flexconnect group specifically for that building.
From there you can add WLAN VLAN map which only needs the VLAN number. The interface on the WLC does not matter for local switching.
Finally don't forget to edit the wlan in the advanced tab to have local switching so the traffic actually gets dropped off locally.

Hall of Fame Master
Mark as New

Bookmark

Subscribe

Mute

Email to a Friend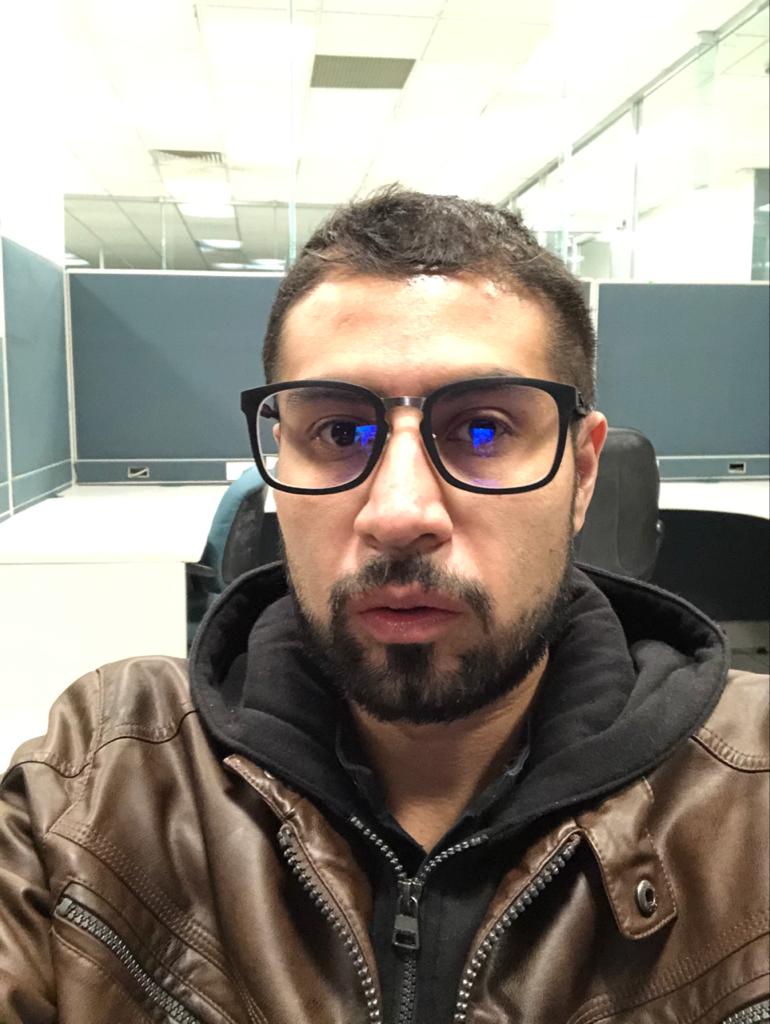 VIP Advisor
Mark as New

Bookmark

Subscribe

Mute

Email to a Friend
Strongly suggest Flex-connect with local switching and central auth
Espero que la información haya sido útil y si no tienes más preguntas recuerda cerrar el topic, seleccionando la respuesta como "Respuesta correcta"
**Please rate the answer if this information was useful***
**Por favor si la información fue util marca esta respuesta como correcta**