Beginner
Mark as New

Bookmark

Subscribe

Mute

Email to a Friend
Monitoring APs in Cisco Prime (real time)
I need to know if there is some way to monitoring APs in real time in CISCO PRIME 3.x.
I notice that alarms from APs came to Alarms&Events properly but the information of the AP status is not updated monitoring.
So Prime is not showing a real Operational status of the wireless network.
Has anyone solved that issue? Mainly in a mesh network where is very important to notice when a MAP is down.
Is there a timer for changing the status in the monitoring or inventory Tab? If so, could it be changed?
If this is not possible, how am I supposse to monitor the APs in real time?

Thank you.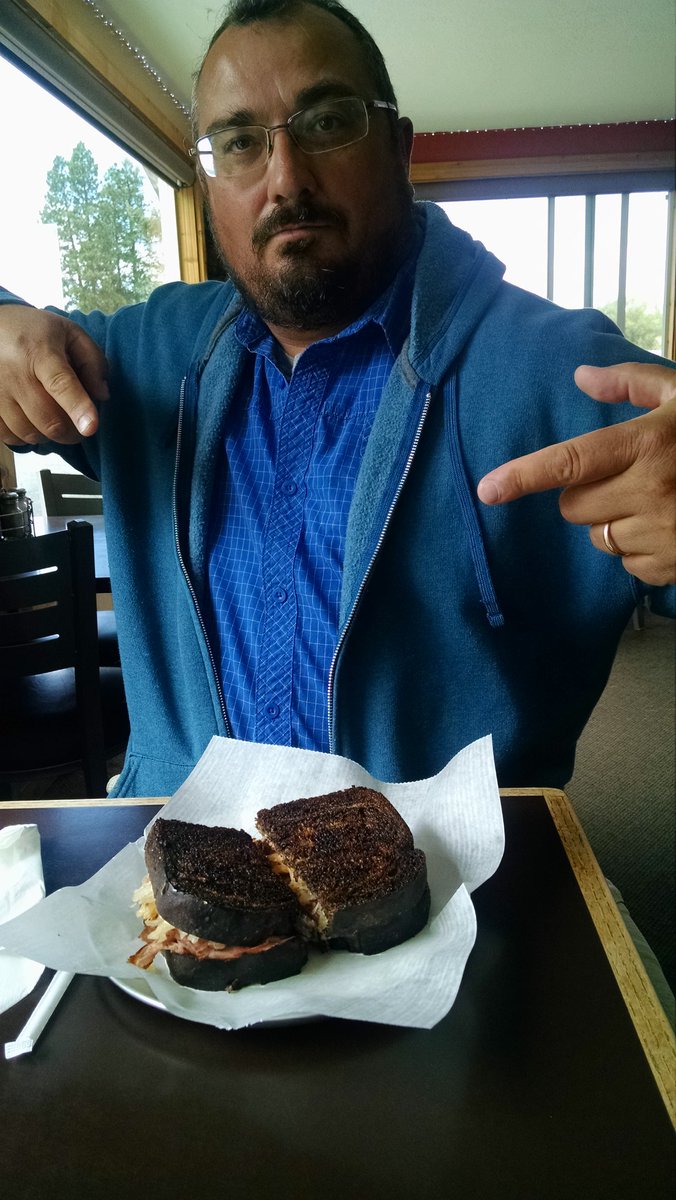 Beginner
Mark as New

Bookmark

Subscribe

Mute

Email to a Friend
You can look in background tasks for polling and status intervals to manipulate, that's about your only places to adjust. I've found that PI can be buggy at times- you may want to make sure that all of the AP polling/status jobs are actually working and that none are "suspended". If they are, you may need a TAC case. If you have any other ping tools (SolarWinds, WhatsUp, etc) you might want to add the critical mesh nodes to that (I hate having to use two systems, but when you don't trust one you do what you have to do) just so you don't miss the important polling.