Highlighted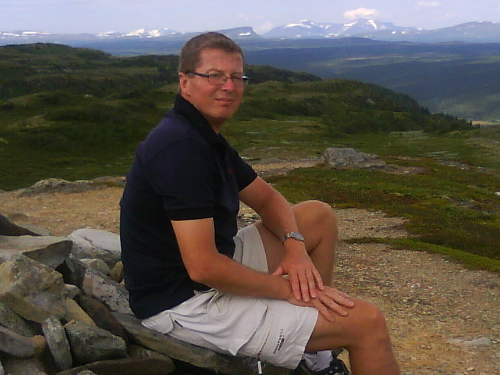 Beginner
Mark as New

Bookmark

Subscribe

Mute

Email to a Friend
Software suggestion for 8540 WLC with mix of legacy and cos ap's
Hello.
We are running several sites with 8540 WLC and a mix of legacy and up to date AP's
Currently we run 8.3.143.0 AireOS on all WLC's but we have had issues, especially with the 2800 ap's and false radar detection.
According to the release notes we shouldn't have these issues, but reallity prevails.
Here is a summary of our issues today:
Problem med false radar detaction, making APs jump to non dfs channels (channel 36 - 64).
AP's dropping CAPWAP sessionen with WLC, only partial session established. (spurious instances)
AP's generating error log messages on duplex mismatch.
In the TAC recommended releses 8.5.161.0 should be the obvious choice, but only one site has a range of access points that supports 8.5.xxx. Also I have seen some really nasty bug notices lately on the 8.5.161.0 release.
In the light of above information; should anyone recommend 8.5.161.0 relese, or should the 8.3.150.0 be sufficient?
I cannot find anything in the 8.3.150.0 regarding false radar detection that isn't fixed already in 8.3.143.0...
...but 8.5.161.0 does have two bug IDs (CSCvf38154, CSCvf21657) that isn't noted in the 8.3.150.0 release notes.
Any suggestion and advice are welcome.
Sincere Regards