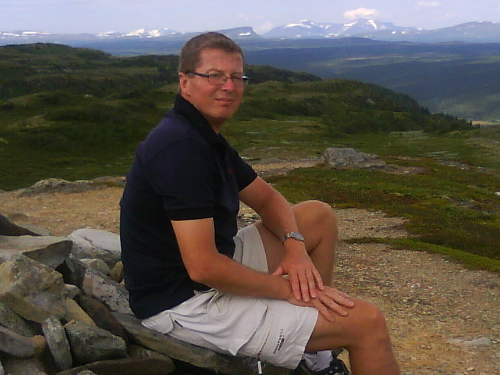 Beginner
Mark as New

Bookmark

Subscribe

Mute

Email to a Friend
WLAN anchoring not working for BYOD and ISE?
Anyone set up 802.1x authenication (Radius/ISE) in lieu with wlan anchoring and got it working?
Looking in the docs doesn't give much clues why this fails, but web-auth and achoring works excellent on another wlan.
We need to move all BYOD devices to the datacenter for termination, so using anchoring would solve all our needs.
And yes, all interfaces and security settings are identical on all wlc's. The s/w is 7.0.116 and all controllers are 5508's
Isn't 802.1x and anchoring supported?
BTW - looking on the debug outputs it seems that the remote controllers do initiate radius auth instead of the anchor controller.
Any ideas?
Sincere Regards
/Mats
2 ACCEPTED SOLUTIONS
Enthusiast
Mark as New

Bookmark

Subscribe

Mute

Email to a Friend
Mats,

This may be "expected behavior." I believe the 802.1x process usually occurs on the controller handling the client association. Webauth might technically be a post-dot1x process (open auth), and therefore can be handed off to the remote controller. Have you moved an AP directly to the remote to verify dot1x works there?


Sent from Cisco Technical Support Android App
Mark as New

Bookmark

Subscribe

Mute

Email to a Friend
You are correct, L2 security is done at the 'foreign' controller. So authenticaiton has to happen prior to the user getting 'anchored'
HTH,
Steve

------------------------------------------------------------------------------------------------
Please remember to rate useful posts, and mark questions as answered
HTH, Steve ------------------------------------------------------------------------------------------------ Please remember to rate useful posts, and mark questions as answered