Key Features in Cisco DNA Center Software Version 2.2.3
Options
Mark as New

Bookmark

Subscribe

Mute
‎02-07-2022 09:17 AM - last edited on ‎10-21-2022 09:17 AM by
Tyler Langston

Cisco DNA Center Version 2.2.3 is an amazing leap forward for Cisco DNA Center. With some amazing new Automation features which simplify day-to-day tasks, as well as ground-breaking Assurance and Analytics features allow you to monitor and verify your network in much greater detail. And we cannot forget the introduction of the 3D Wireless Analyzer which lets you look at your wireless network from every viewpoint possible.
Start planning your upgrade here: https://cs.co/upgrade-dna-center, and if you want to stay up to date with our Software Compliance and key feature articles make sure to subscribe to the label 'Software Upgrades'
You can ask Cisco Expert Jesse Lafuenti any Cisco DNA Center Software upgrade question using the

button below the post.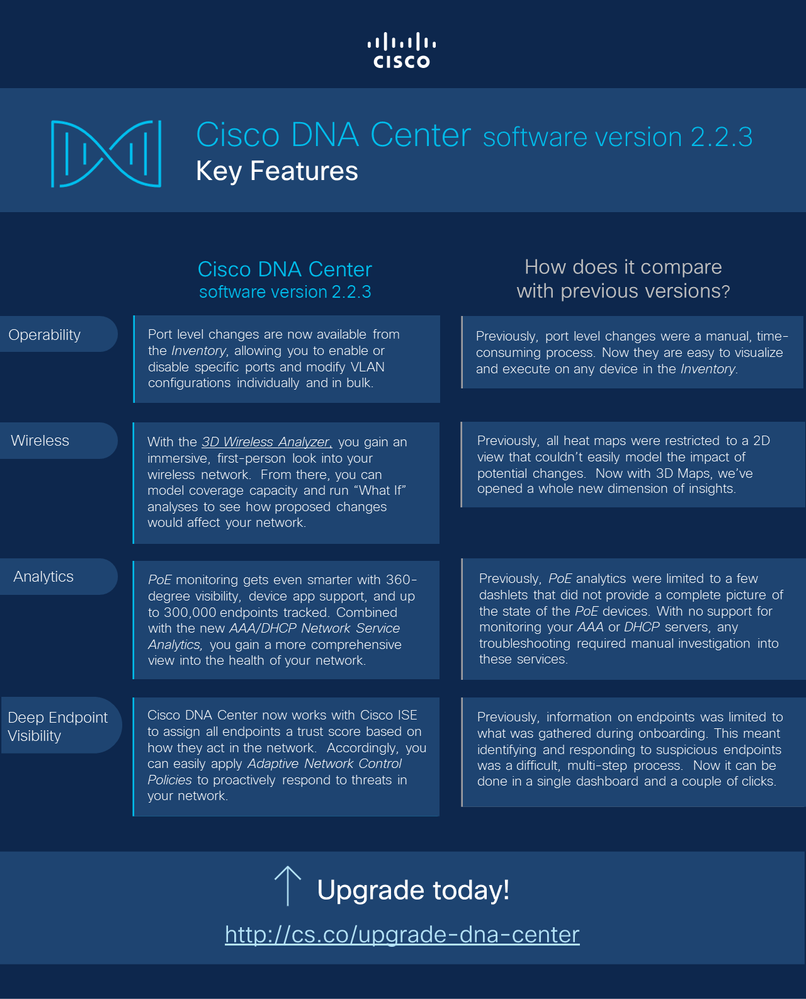 Here is a snapshot of some of the Port Level changes that are now available. As you can see, it's easy to make changes to the ports individually, or in bulk, from within Cisco DNA Centers Inventory.
Take a look at the Wireless 3D Analyzer, this tool can be used to give you a first-person, or third-person, look at your wireless network. From this view you can get detailed analysis of various metrics such as RSSI, SNR, or Interference. You can also see how proposed changes would impact these KPI.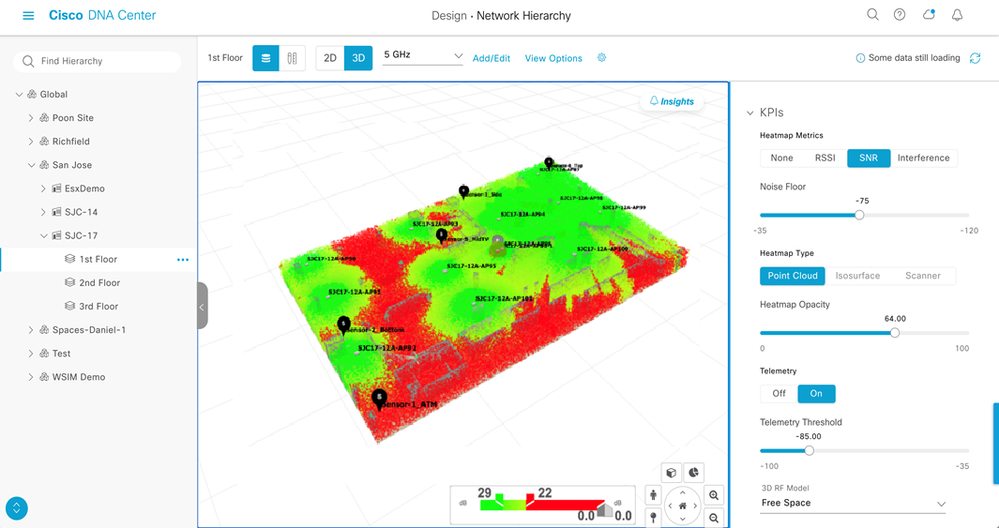 PoE has been expanded in a variety of ways, one of which is a per-module breakdown of the PoE budget and how it is allocated.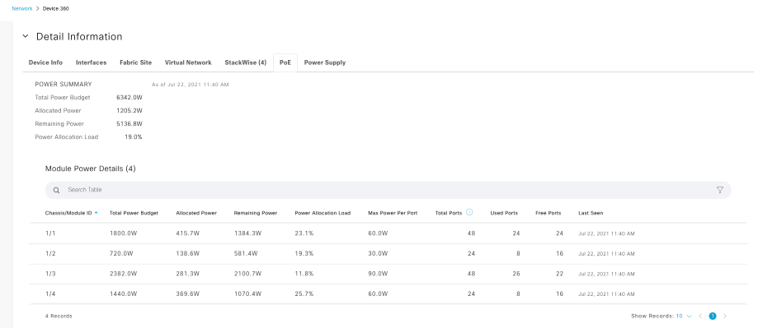 Deep Endpoint Visibility leverages the tight integration between Cisco DNA Center and Cisco ISE to detect profile anomalies or common spoofing behaviors to assign a trust score. This trust score can be used to implement trust-based policies and restrict access to suspicious endpoints.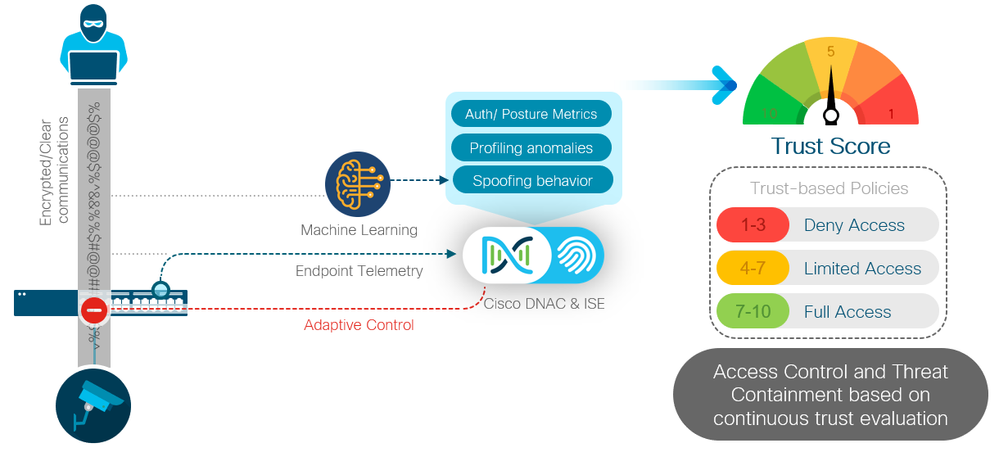 For a full list of changes, please take a look at the 2.2.3 Release Notes
Learn more about the 3D Wireless Analyzer here: Introducing the Wireless 3D Analyzer on Cisco DNA Center 2.2.3.x - Cisco Community
Want to experience new networking capabilities? Visit the Cisco DNA Center Upgrade Page to plan your software upgrade to the 2.2.3 version.