Highlighted
Beginner
Mark as New

Bookmark

Subscribe

Mute

Email to a Friend
Dear All,
We have send one of our demo CSVB units to our customer for testing. After couple days of tests Spamblocker started dropping emails from outside email servers altough earlier everything wokred fine(emails from the same servers were delivered without problems).
Users that send the dropped email get in return message:
"Error 550 - To many invalid recipients".
At the same time, Spamblockers web interface stopped to respond. After reloading the device it works for abour 15 mins and then same story happens again.
Now emails are sent directly to server and spam blocker is disconnected.
Management interface is available, but we are afraid that after we will direct emails to the spam blocker it will drop it again.
I've tried to open a case with polish cisco small businness support, but it looks that spam blocker is after warranty and they can't help.
Is it possible that spam blocker doesn't work because license had expired?
This unit was delivered by our cisco sales manager to be used as demo unit at customers sites. Is there anything we can do about this unit or it needs replacement.
Best Regards,
Lukasz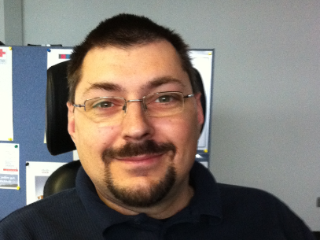 Beginner
Mark as New

Bookmark

Subscribe

Mute

Email to a Friend
Hello Lukasz,
It's hard to guess what is happening here without looking deeper into the appliance and the logs. Can you verify that the'Incoming Mail Handling' feature key has *not* expired? If so, the device will not accept any email messages *at all*.
The 'Too many invalid recipients' is based on a Mail Flow Policy setting 'Maximum Invalid Recipients per Hour' in the Directory Harvest Attack Prevention section. This will drop incoming connections if the sender is exceeding the configured linmit in attempting invalid recipients. The given source will then be blocked for the rest of the given hour.
If the GUI is unresponsive, it sometimes helps to delete the reporting database with the CLI command 'diagnostic reporting deletedb', especially when after a reboot the appliance seems to process traffic and GUI and/or CLI comands very slow. However, if the issue is based on a hardware defect, then a replacement would be the only way forward.
Hope this helps.
Regards,
Martin