Modern Application Security Trends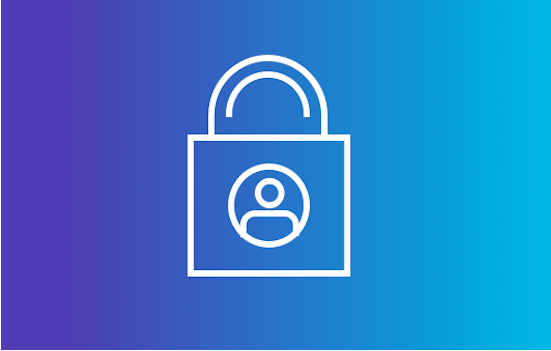 Published on
‎04-29-2022
09:55 AM
by
skadir

|
Updated on
‎04-29-2022
09:57 AM
Today's complex application delivery ecosystems are leaving technologists more challenged than ever to implement application threat detection and prevention measures. And it's no secret that the shifting risk landscape alongside increased demand for application performance is influencing app security planning for corporations across all industries. Add in the pandemic and other recent events such as economically devastating cyberattacks, and it's easy to understand why the need to track security trends and adopt and deploy new technologies continues to escalate.
Join us for a lively discussion on app security trends with industry experts: Cryptographer and computer security leader, Bruce Schneier; Cisco lead for security research, Martin Lee and AppDynamics' Senior Director Product Management AppSec and Observability, Randy Birdsall.
This event will be broadcast at the following times:
AMER: May 11, 2022 – 11:00am PT
EMEA: May 11, 2022 – 11:00am CEST/ 10:00am GMT
APAC: May 25, 2022 – 9:30am IST / 12pm SGT / 2:00pm AEST
---
No collateral id found in this occasion.
Event has ended
You can no longer attend this event.
Start:
Wed, May 11, 2022 11:00 AM PDT
End:
Wed, May 11, 2022 12:00 PM PDT
0 Comments