Highlighted

Beginner
Mark as New

Bookmark

Subscribe

Mute

Email to a Friend
Hi All,
I know there are a couple of things that changes when you upgrade from 8.2 to anything above 8.2.
My question:
Is it really necessary to convert the nat 0 stuff?
My thoughts are that post 8.2 nothing is NAT'ed by default (NAT is not necessary), so if the routing is correct and there is an appropriate ACL traffic will flow. If I understand correctly nat0 was used to circumvent nat-control in the old days, because a NAT entry was necessary for the connection to be allowed.
So what am I missing here?
Can I ignore the nat0 stuff?
Please advise.
Ciao
JC
2 ACCEPTED SOLUTIONS
Highlighted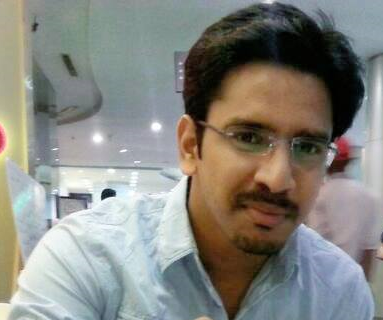 Cisco Employee
Mark as New

Bookmark

Subscribe

Mute

Email to a Friend
Hi JC,
When you upgrade from 8.2 to anything higher, NAT and ACL changes are important. Whatever you mentioned about (NAT 0) or nat exempt is pretty much correct because of the NAT control feature on old code.
However, (NAT 0) is also used for vpn traffic and that will be there on new codes as well.
Cisco always recommends to perform the upgrade on the box itself to the new version as it automatically converts the configuration for you and also provide the upgrade errors which one can look in and correct if required.
Let me know if you have any further query.
-
Pulkit
Highlighted
Enthusiast
Mark as New

Bookmark

Subscribe

Mute

Email to a Friend
The big changes are NAT at 8.3 and v4/v6 ACL unification at 9.0.
If you have existing 8.2 nat stuff, the nat0 things probably should be translated to "phase I" twice NAT style, and any actual mappings to phase II object network NAT style.
If you have existing separate v6 access lists, as of 9.0 the keywords are "any4" for v4 any, "any6" for v6 any, and "any" for dual-stack v4+v6 in your new unified lists.
I endorse all of Mr. Saxena's advice.
-- Jim Leinweber, WI State Lab of Hygiene