Explorer
Mark as New

Bookmark

Subscribe

Mute

Email to a Friend
How does WAE identify traffic that's already optimized?
If there are 3 sites connected in a chain with WAN in between each other:
Site A ---- Site B ---- Site C
Each site has a WAE device. Traffic between A and C is optimized by their WAE, but the traffic goes through B, which also has a WAE.
How does the WAE at site B identify the traffic is already optimzed? Does it try to optimize again or just pass through?
Thanks a lot
Gary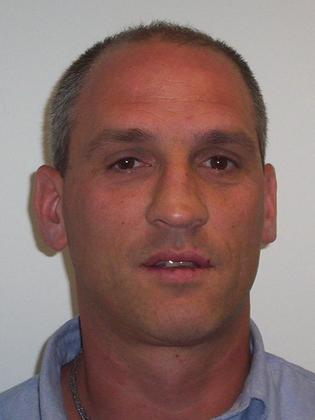 Enthusiast
Mark as New

Bookmark

Subscribe

Mute

Email to a Friend
WAAS uses an auto discovery process to determine the far end WAE. This is done on a connection-by-connection basis. If more than two WAEs are in the path, the intermediary WAEs go into pass through allowing the two OUTER WAEs to manage the connection and optimization.