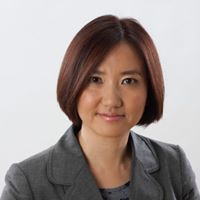 With the new Responsive Design, the Cisco Support Community is no longer accessible through the Technical Support App. For fast access -- Add to Home Screen or bookmark the Cisco Support Community. With responsive technology, the Cisco Support Community w...
Read More
Cisco is the worldwide leader in networking that has changed the way people connect, communicate and collaborate. We are proud to announce Cisco has won the 2012 Forrester Groundswell Award in the category of Business-to-Business Mobile Application for it...
Read More

The Cisco Technical Support app has been designed to help our users with their troubleshooting and technical needs. We launched our iPhone and iPad apps last year with our Android version earlier this year. We have continued to offer updates and improveme...
Read More