Highlighted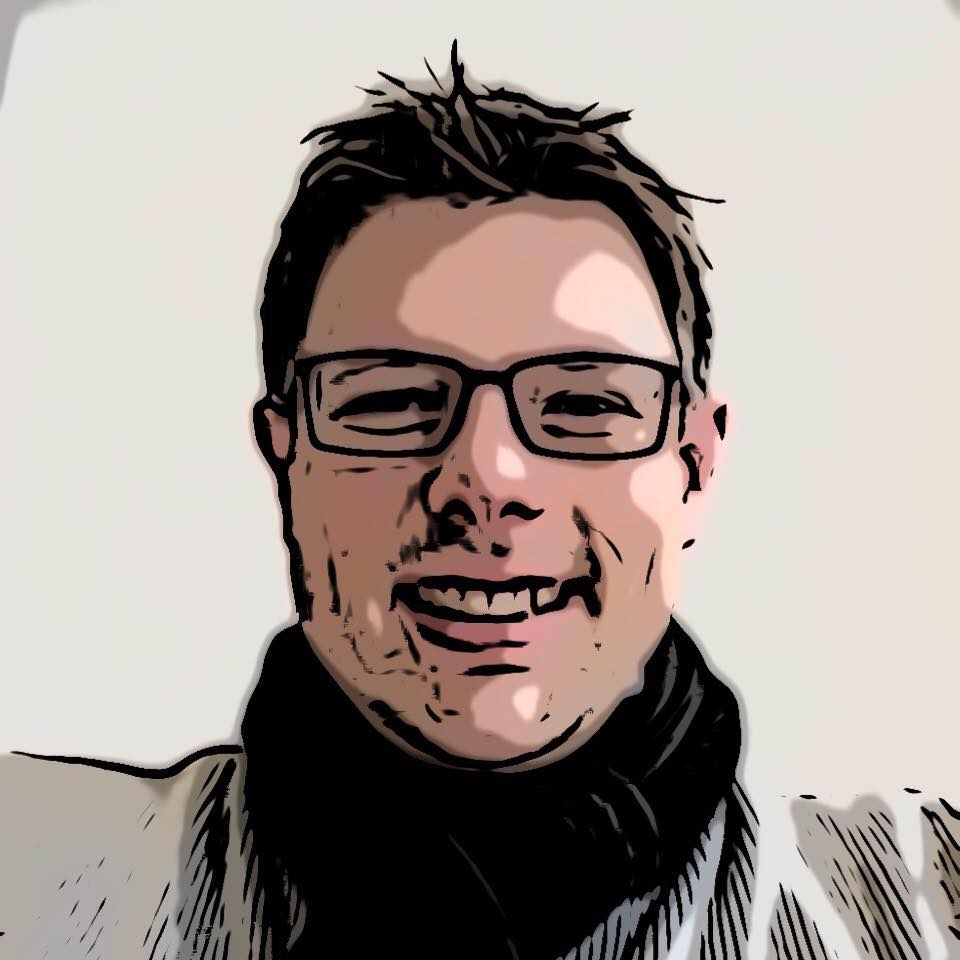 Contributor
Mark as New

Bookmark

Subscribe

Mute

Email to a Friend
ISE DACL not working on 2960S
Hi there,
I'm checking out the ISE in a test environment.
I have sucessfully authenticated my PC already by 802.1x PEAP.
Now i plan to go further and to use DACLs, but there seems to be an isse I don't see...
for example I configured that DACL, once I enable it I'm no longer authenticates after restarting the process (Disable - enable my nic). when I use the default DACL permit ip any any it works also when I change my DACL to that. Any idea why my DACL makes trouble?
permit tcp any host 10.x.y.208 eq 22
permit tcp any host 10.a.b.110 eq 443
My Switch is maybe the problem? do I need IP-base, I don't find that info by now.
Switch Ports Model SW Version SW Image
------ ----- ----- ---------- ----------
* 1 28 WS-C2960S-24PS-L 15.2(2)E3 C2960S-UNIVERSALK9-M
sh license
Index 1 Feature: lanlite
Period left: 0 minute 0 second
Index 2 Feature: lanbase
Period left: Life time
License Type: Permanent
License State: Active, In Use
License Priority: Medium
License Count: Non-Counted
Any idea would be great.
Sebastian