Cisco Employee
Mark as New

Bookmark

Subscribe

Mute

Email to a Friend
Prevent Authentication for Certificate duplication
Hi Folks,
We are working for a customer for ISE POC, standalone node running in 2.3. Basically the use case is if the customer copy the certificate from their machine and install in different machine, the ISE should need to access reject/prevent authentication for the new machine or generate some kind of alert saying the certificate is duplicated or copied? Can we do demo this test case?
Any help here.
1 ACCEPTED SOLUTION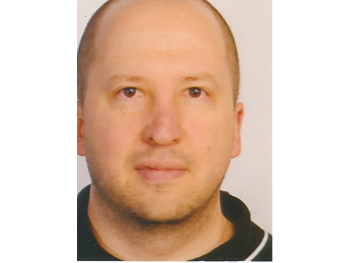 VIP Advisor
Mark as New

Bookmark

Subscribe

Mute

Email to a Friend
If you are able to successfully export the private key of a user's certificate, then you have a security issue. Client based certificates should always be made to be non-exportable.
If you have a situation where this is not done then you have shot yourself in the foot, because ISE will not, and cannot tell the difference between client A sending cert X, and client B sending cert X. Unless of course you're clever enough to include something like a MAC address into the SAN. But then client B could clone Client A's MAC address ... so that's not fool proof either.
The point it is: private key is supposed to reside on one client machine, and one client machine only. If you prevent this from leaking out then you have a proper solution.