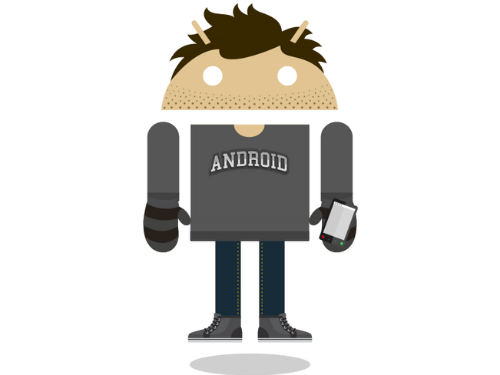 Beginner
Mark as New

Bookmark

Subscribe

Mute

Email to a Friend
IDSM-2 Deployment question?
Hi,
I have two 6500s in to different DCs both with a single IDSM-2 module, is it possible to the join the modules logically together so they are sharing the traffic analysis? Like you can if you put mulitple cards within the same 6500 chassis.
Regards M

Beginner
Mark as New

Bookmark

Subscribe

Mute

Email to a Friend
Supervisor Engines in the Catalyst 6500 series chassis recognize IDSM2 devices that are running IPS 5.x and greater as EtherChannel devices. This lets you install up to eight IDSM2 devices in the same chassis.
The IDSM2 in the Catalyst 6500 series switch has eight internal ports. Only four of these ports are used. Port 1 is a TCP/IP reset port. Port 2 is the command and control port. Ports 7 and 8 are the sensing ports for Catalyst software and data ports 1 and 2 for Cisco IOS software. The other ports are not used.
The backplane is 1000 Mbps, which is why the IDSM2 shows 1000 Mbps even though it can only handle about 600 Mbps of performance. ECLB allows up to eight IDSM2 devices to participate in the load balancing on either port 7 or port 8.
more information is available here
http://www.cisco.com/en/US/docs/security/ips/7.0/configuration/guide/cli/cli_idsm2.html#wp1210166
Regards,
Sachin
Beginner
Mark as New

Bookmark

Subscribe

Mute

Email to a Friend
Hi Sachin,
Do you have any experience in the IDSM-2 deployment in Data Center? If yes, please share the configuration if possible. I also want you to please share the sig details that which sig need to be enable when going to deploy IDSM-2 in promiscous mode?
If you have any deployment guide of IDSM-2 (Best Practices) please share
Thanks in advance!
Aman