Highlighted
Mark as New

Bookmark

Subscribe

Mute

Email to a Friend
upon reboot, the status led starts flashing and the device turns off completely, after that 3-5 minutes does not respond to the button ... it stands with the button turned off, then it starts normally ...
ciscoasa# reload
Proceed with reload? [confirm]
ciscoasa#

***
*** --- START GRACEFUL SHUTDOWN ---
Shutting down isakmp
Shutting down sw-module
Shutting down License Controller
Shutting down File system
***
*** --- SHUTDOWN NOW ---
Process shutdown finished
Rebooting... (status 0x9)
..
INIT: Sending processes the TERM signal
Deconfiguring network interfaces... done.
Sending all processes the TERM signal...
Sending all processes the KILL signal...
Deactivating swap...
Unmounting local filesystems...
Rebooting... ! Status led starts to blink, and dev off. if do nothing is don't start... only if you turn off the button and wait 3-5 minutes, then the button turns on
https://www.cisco.com/c/en/us/support/docs/field-notices/642/fn64228.html
ASA5508 Fixed VID V05 or later
my dev PID: ASA5508 , VID: V07
tell me what is wrong and what can be done?
asa9-12-3-7-lfbff-k8.SPA and asa982-lfbff-k8.SPA the same problem
I think to tru upgrade rommon, but i don't have rom file, and don't have smartnet...
1 ACCEPTED SOLUTION
Highlighted
Mark as New

Bookmark

Subscribe

Mute

Email to a Friend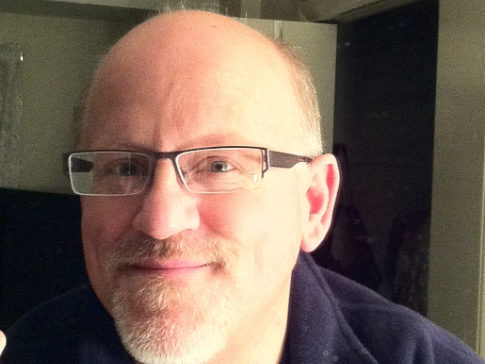 Hall of Fame Guru
Mark as New

Bookmark

Subscribe

Mute

Email to a Friend
It sounds like a hardware problem. You will need to open a TAC case to verify and get a replacement unit. If you don't have a support contract you may have to replace the unit at your own cost (unless it's brand new and under initial 90 day warranty).
Highlighted
Mark as New

Bookmark

Subscribe

Mute

Email to a Friend
Hi everyone, I was helping some friends and they were trying to solve a scalable VPN issues, specially these days with the pandemic situation. I recommended to implement ASA VPN Load-Balancing. This will allow to keep 1 FQDN for all RA-VPN users an...
view more
Created by
fthiel92
on

03-28-2020

03:48 PM
Purpose of this article is to share our experience during that Covid-19 period where we were able to successfully setup a VPN configuration for remote worker using Alcatel 8068S phones with FTD 2110 running 6.4.0.8.I would like to thank all of my colleagu...
view more
Created by
howon
on

03-27-2020

02:33 PM
If you have ever configured central web authentication with ISE you understand that it requires one to configure ACL that dictates what traffic is to be redirected vs. let through without redirection. You also understand that this ACL needs to be config...
view more
Hello! Cisco Defense Orchestrator (CDO) is a cloud-based multi-device manager that can manage security products like the Adaptive Security Appliance (ASA), the Firepower Threat Defense next-generation firewall, and Meraki devices, to name a few.&nb...
view more
Show Name: Maximizing AnyConnect Performance During the COVID-19 Pandemic Contributors: Kevin Klous, Security Technical Leader, Cisco Shannon Wellington, Technical Consulting Engineer, Cisco Jay Young, Security Technical Leader, Cisco Wen Zhang, Securit...
view more