Beginner
Mark as New

Bookmark

Subscribe

Mute

Email to a Friend
Putting a PPTP server behing an ASA firewall ...
Hello Experts,
I have a scenario whereby the PPTP server is internet facing. Refer to the current setup.
The aim is to do the new setup which is to put the PPTP server behind the Cisco ASA firewall.
The way I plan to do this is as follows :-
1. Create a static NAT for the PPTP server on the ASA firewall.

2. Add this piece of command :-
For versions 7.x and 8.0 using the inspect command:
Add PPTP inspection to the default policy-map using the default class-map.
pixfirewall(config)#policy-map global_policy
pixfirewall(config-pmap)#class inspection_default
pixfirewall(config-pmap-c)#inspect pptp
3. Inspects PPTP traffic via PAT.
pixfirewall(config)#nat (inside) 1 0.0.0.0 0.0.0.0 0 0
pixfirewall(config)#global (outside) 1 interface
!
!
4. Allow outside access to get to the host,
access-list outside_access_in extended permit tcp any host 125.125.125.126 eq 1723
!
5. Arp entry to the ASA box
!
arp outside 125.125.125.126 001d.abcd.7cf8 alias
!
!
6. Static NAT from the outisde IP to the inside IP.
static (inside,outside) tcp 125.125.125.126 1723 172.16.1.2 1723 netmask 255.255.255.255
!
!
write mem
!

Question :-
1) Pls advice if I am missing anything else for this setup ?
2) What are the relevant show commands should I be using to check if this is working ? I am pretty new
to this kind of setup.
3) Do I need to allow forwading GRE protocol type 47 ?
3) Any good URL's that have this information ?
Thank you ,
Cheers
2 ACCEPTED SOLUTIONS
VIP Community Legend
Mark as New

Bookmark

Subscribe

Mute

Email to a Friend
sanjaynadarajah wrote:

Hello Experts,

I have a scenario whereby the PPTP server is internet facing. Refer to the current setup.

The aim is to do the new setup which is to put the PPTP server behind the Cisco ASA firewall.





Question :-
1) Pls advice if I am missing anything else for this setup ?     
2) What are the relevant show commands should I be using to check if this is working ?  I am pretty new
   to this kind of setup.
3) Do I need to allow forwading GRE protocol type 47 ?
3) Any good URL's that have this information ?

Thank you ,

Cheers
Can't read visio's but there is a specific document for allowing PPTP through an ASA/Pix firewall so you may want to check your config against that -
Jon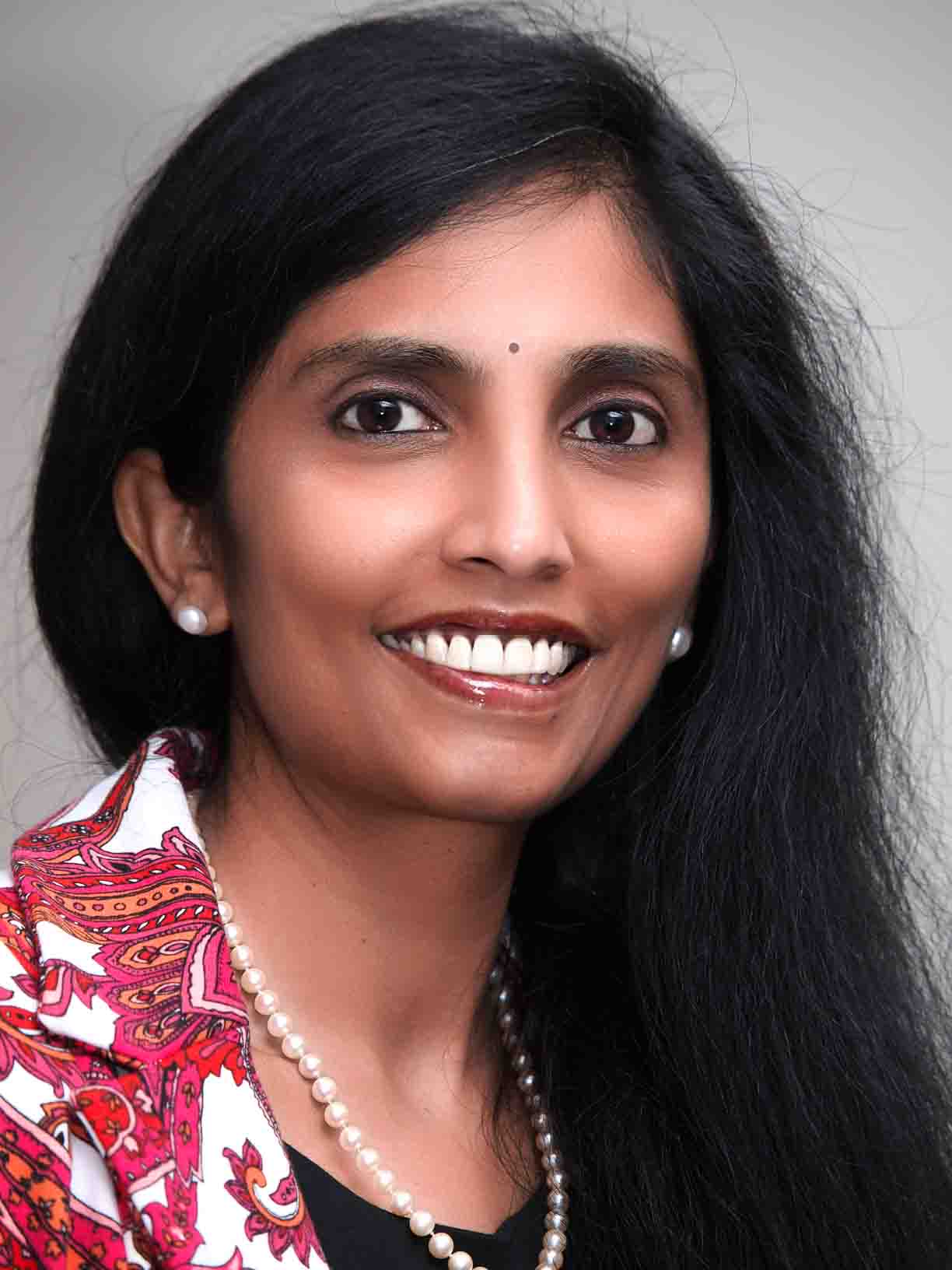 Cisco Employee
Mark as New

Bookmark

Subscribe

Mute

Email to a Friend