Highlighted
Beginner
Mark as New

Bookmark

Subscribe

Mute

Email to a Friend
Requirements to run ASDM 5.0(8) on Windows 7
Good day,
I recently inherited a client using an ASA 5510 that is currently running Version 7.0(8) and ASDM 5.0(8). I haven't been able to get ASDM (on Windows 7) up and running for the life of me, and have tried various versions of IE/Firefox and the ASDM launcher to no avail. I typically get to the point where the launcher window says,"Cisco ASDM 5.0 for ASA will start in another window. Closing this browser window will cause Cisco ASDM to exit." Upon which point the process seems to hang and nothing happens. Upgrading the firmware and ASDM version isn't really an option because I don't have a support plan. My current specs that have given the fewest errors is Firefox 3.0.1 and Java JRE 6.0R45. I've also tried running the ASDM launcher in compatability mode as XP SP3 and Vista SP2. In each instance, everything seems to load correctly, but the final ASDM window never opens.
If anyone has a proven method for getting ASDM up and running on Windows 7 (or 10 for that matter), please share. Thank you in advance for your help!
Regards,
Sean
Highlighted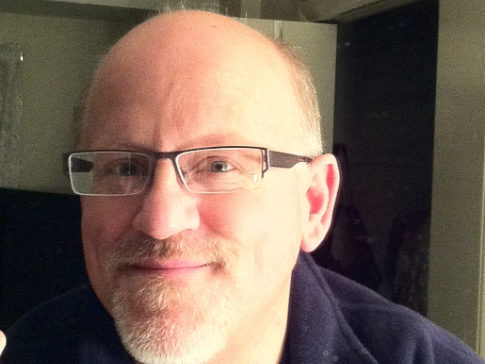 Hall of Fame Guru
Mark as New

Bookmark

Subscribe

Mute

Email to a Friend
I'd just stick with the cli on that one. :)
You might be able to wrestle it into working by using a really old Java version but then that would break anything else that uses Java, including any ASAs with recent vintage ASDM.
I recently had to migrate a customer off of an old Pix and I just went with pure cli there. I did have to get into the network via the Cisco IPsec VPN client and for that I used an old Windows XP netbook I had sitting around.