Beginner
Mark as New

Bookmark

Subscribe

Mute

Email to a Friend
Segmentation of CLI users populations
Hi folks,
I don't know if I writting on the right forum, excuse me for that, but I'll go straight to the point.
I was assigned the task to allocate the CLI commands per user basis, and by now the only options that I seem to found was role-based view and command privilege levels, but I am wondering if there is any other option that you know about.
Let me clarify myself, one of my goals is to create an user, called help-desk or whatever, that connects by an vty line and could only access to some resources of the Cisco devices, like for example, could run a "show running-config" and I would like that the result of it would be the prompt of full configuration without showing , for example, the aaa and usernames config.
Any help or directions would be very appreciated
PD: Sorry if you found some grammatical mistakes, my English is quite basic
And of course, if some further information is needed, I would be pleased of provide it.
Thank you in advance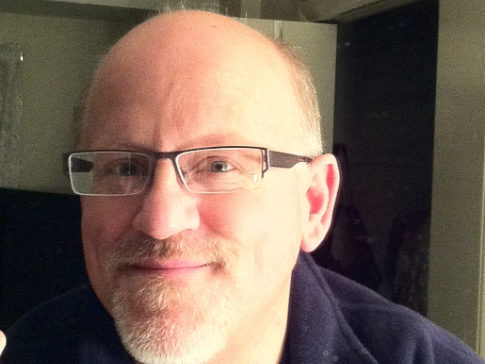 Hall of Fame Guru
Mark as New

Bookmark

Subscribe

Mute

Email to a Friend