edited on:

‎03-01-2019

‎05:05 PM
BGP load balancing
If you have two WAN link and running e-BGP with ISP (one using as backup). BGP multipath relax allows to use both link to be utilized to send the traffic outside your branch.
Here's the topology:-
.
Configuration:-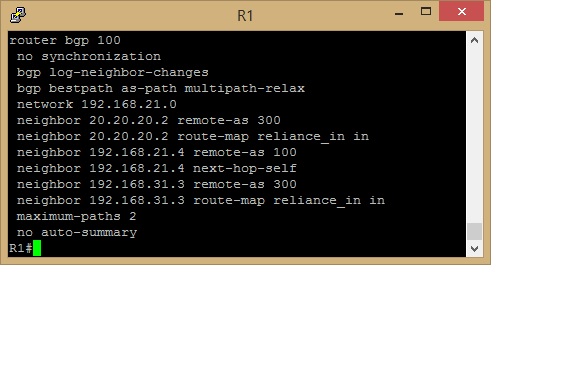 "bgp bestpath as-path multipath-relax" is hidden command. Enter the command, it will accept.If press ? mark it will not show up this command
Traffic got load balanced on both WAN link.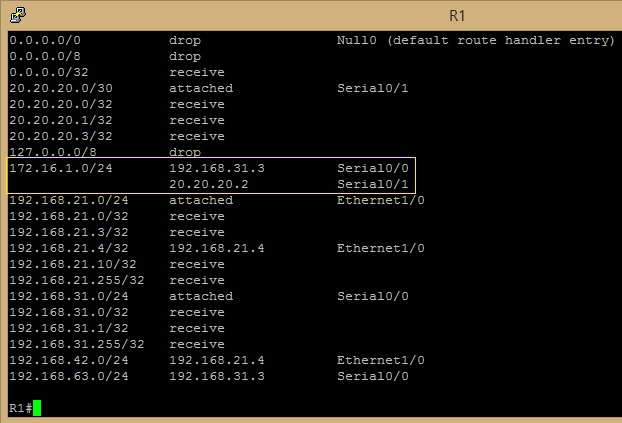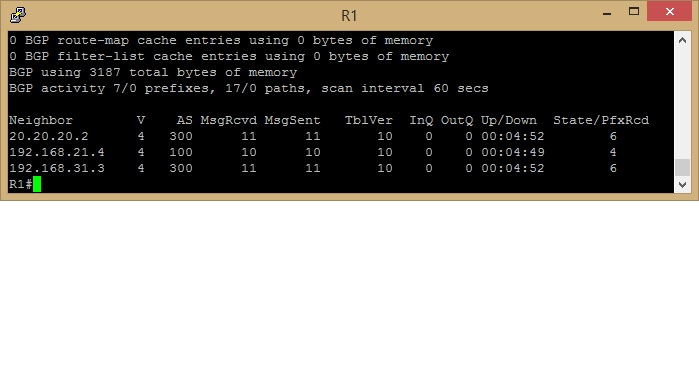 Other part of routers configuration find attached file.Hopefully, it is informative to you and utilize secondary link as active and get your branch traffic load balanced. :)