edited on:

‎08-29-2017

‎08:59 AM
Introduction
This document provides a sample configuration for ... (this introduction should provide a description of the subject matter and any contextual information describing a real-world scenario in which this information might be used).
Prerequisites
Requirements
There are no specific requirements for this document.
OR
Ensure that you meet these requirements before you attempt this configuration:
Components Used
Configure
This section describes the information you need to configure the features described in this document.
Network Diagram
This document uses this network setup: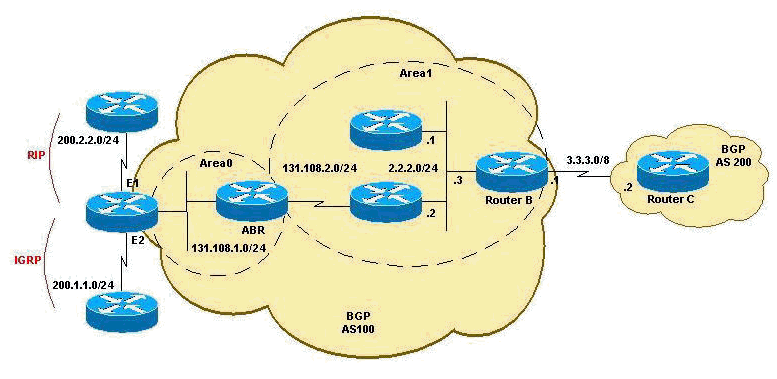 Configurations
This document uses these configurations:
Verify
Use this section to confirm that your configuration works properly.
Related Information