Options
Mark as New

Mark as Read

Bookmark

Subscribe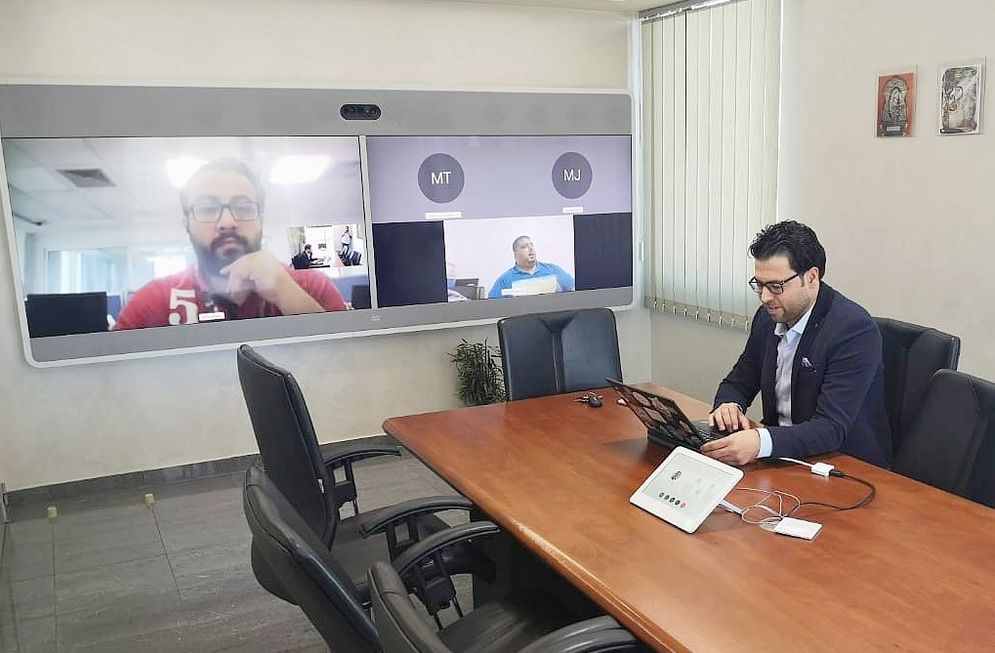 More than 7000+ students have benefited from using the CISCO Webex platform.
I as JBS (Jordan Business Systems) In partnership with Cisco implemented an integrated plan for distance education through Cisco Webex as an e-learning platform for The Islamic Center Charity Society and its 41 different schools and colleges spread across Jordan.
The educational sector of the association has adopted the e-learning platform in co-operation with JBS, which partners with Cisco International. The online platform allows teachers to collaborate with students interactively covering all topics for all levels of study.
I did the implementation from scratch as part of our social responsibility, to help Jordanian schools and children access their right to a good education no matter what the situation with the pandemic across the country.
I myself and my collaboration team helped in the training process for school teachers as well as management teams, where we attended many lectures with the children to watch how they adopt the technology - and to provide useful support.
The General Director of the Education Sector at the Association, Dr. Fathi, pointed out the platform achieved positive results in a questionnaire authored by the co-operating technical company, with 83.8% of parents of students expressing satisfaction.
A big success - using the CISCO platform, many young people have been reached in schools across Jordan.
He also pointed out that the platform has sustained more than 50 thousand participants through nearly 4700 educational meetings across the platform. More than 7000 students in the educational sector of the association, from colleges and schools, have benefited using the platform so far.
I believe that JBS and Cisco insisted on creating this initiative in line with their social responsibilities. It was also about a shared belief in the right to education for all, in basic human rights, and to support official government procedures aimed at serving Jordan's students and children under difficult and exceptional circumstances.
8 Comments
You must be a registered user to add a comment. If you've already registered, sign in. Otherwise, register and sign in.