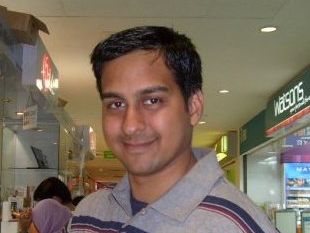 Beginner
Mark as New

Bookmark

Subscribe

Mute

Email to a Friend
High CPU usage BGP router process
I have an issue with 7600 router where CPU goes up to 60-70% and memory is also high. Both due to BGP Router process.
http://www.cisco.com/en/US/tech/tk365/technologies_tech_note09186a00809d16f0.shtml#process
According to our baseline it should not be more than 40% at any given time. We see high CPU uptp 70% consistently.
CPU utilization for five seconds: 99%/0%; one minute: 57%; five minutes: 55%
PID Runtime(ms) Invoked uSecs 5Sec 1Min 5Min TTY Process
442 66173704 90234125 733 96.86% 46.09% 46.30% 0 BGP Router
7 509291060 26330202 19342 1.17% 3.90% 2.99% 0 Check heaps
Router has 1 eBGP session with ISP from where it downloads whole IPv4 internet routing table and two IBGP session with other two rotuer. When I look at BGP summary table I see many updates received from ISP and sent out to IBGP neighbors. Also did debug BGP updates to confirm it.
We are seeing this issue since ISP has upgraded their router 20 days ago. Router also seen following error.
%BGP-6-BIGCHUNK: Big chunk pool request 628 for community. Replenishing with malloc
I have not reset the BGP session with ISP yet. Is there any way I can supress BGP updates coming from ISP and see if CPU and memory USAGE reduces. IOS version 12.2(33)SRD and RSP720 with PFC 3cXL