edited on:

‎03-08-2019

‎06:50 PM
Episode Name: Episode 33 - Virtual Security: The ASA1000v and the Virtual Security Gateway
Contributors: Rama Darbha, Michael Robertson, Magnus Mortensen, Jay Johnston, David White Jr.
Posting Date: June 10, 2013
Description: In this Episode, the podcast team is joined by two special guests: Rama Darbha and Michael Robertson who join us to talk about Cisco's virtual security devices. Specifically the Virtual ASA (ie: the ASA 1000v) and the Virtual Security Gateway (VSG). We discuss the role of these security devices in the network, how they differ from physical devices, and how the packets flow through them. We also cover standard use cases for these devices. We hope you enjoy this episode! Please leave us comments below.
Listen Now (MP3 15.9 MB; 22:01 mins)
Subscribe to the Podcast in iTunes by clicking the image below:
About the Cisco TAC Security Podcast
The Cisco TAC Security Podcast Series is created by Cisco TAC engineers. Each show provides an in-depth technical discussion of Cisco product security features, with emphasis on troubleshooting.
Complete show listing and show information
Show Notes
VSG Interface Design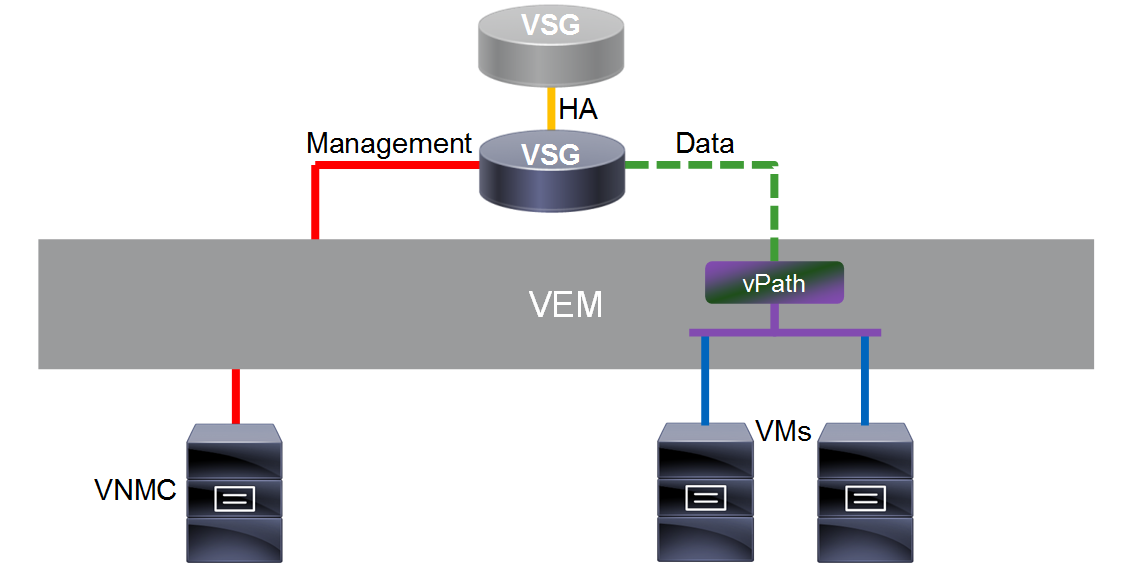 ASA 1000V Interface Design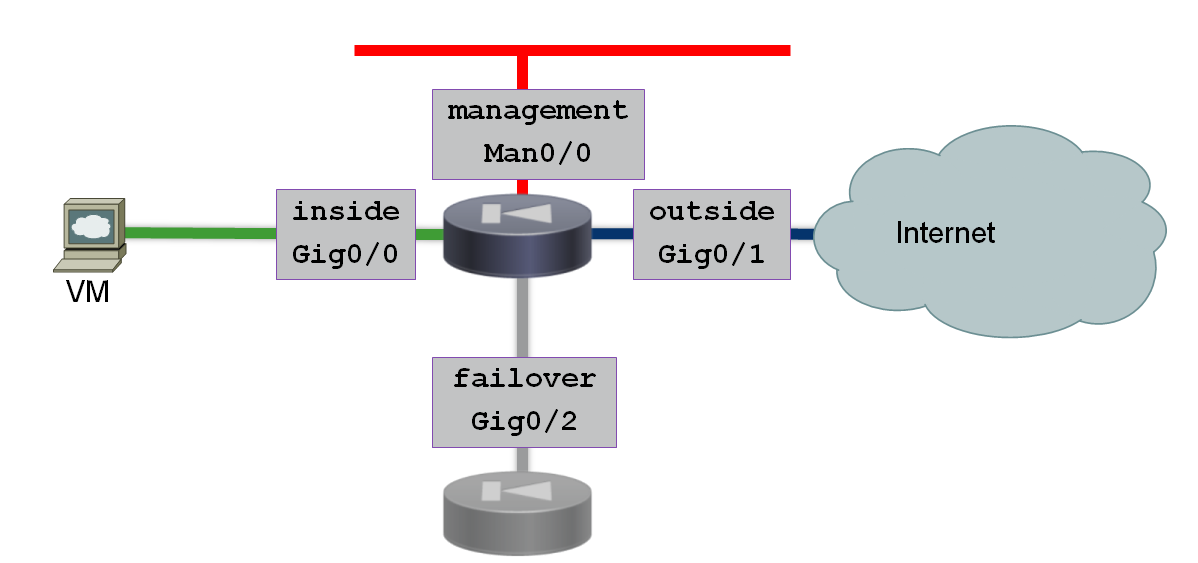 VSG - Profile Mapping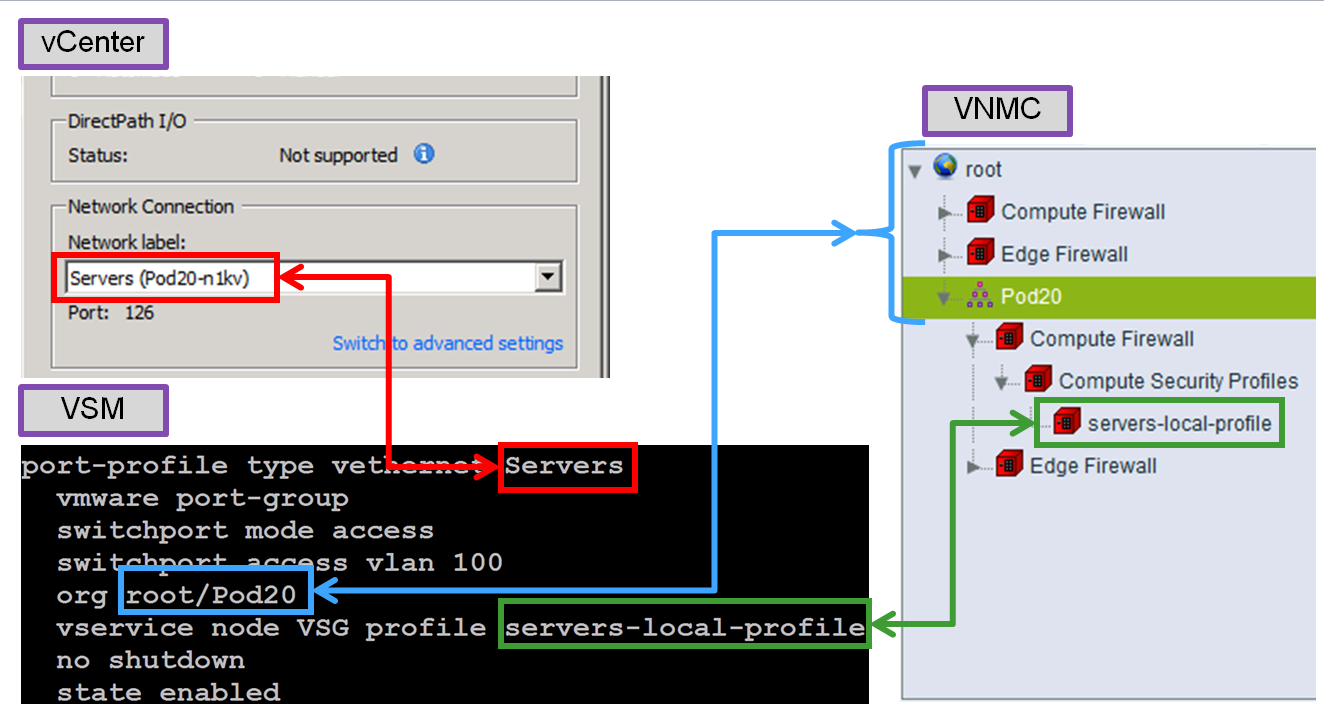 ASA 1000V - Profile Mapping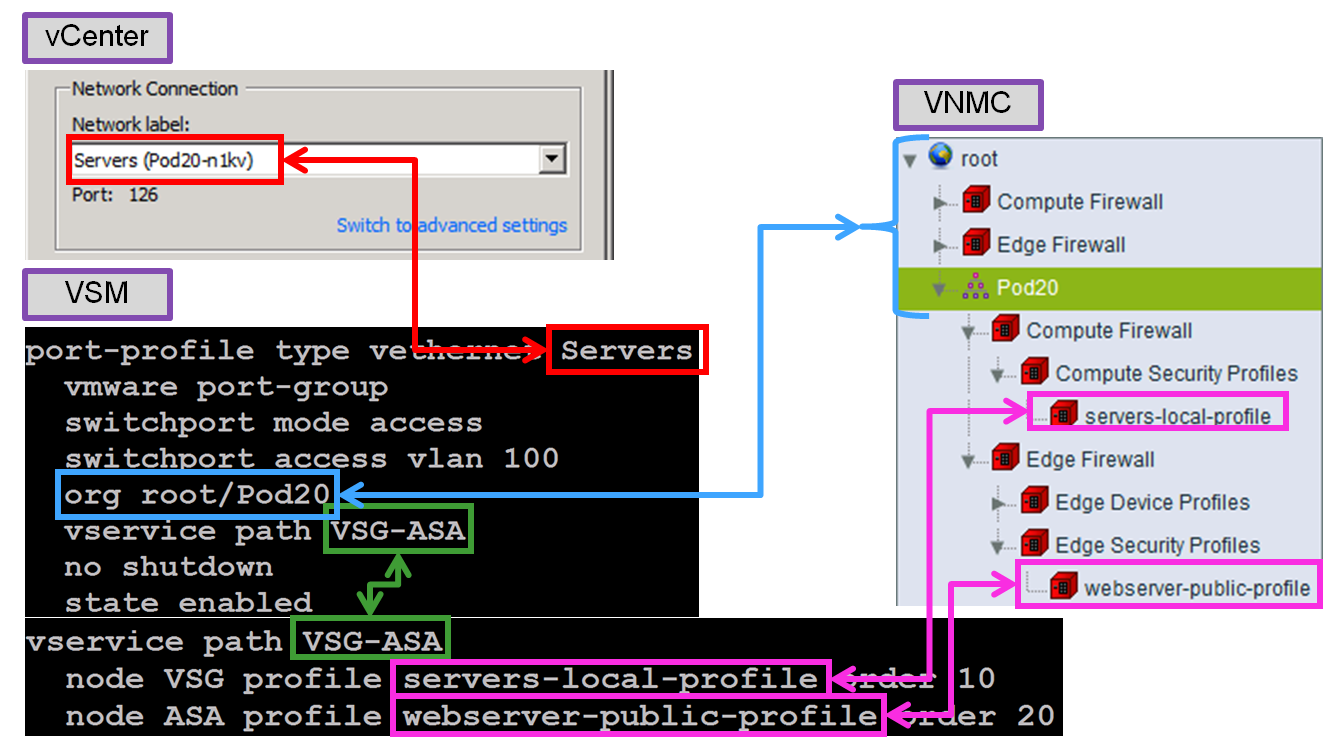 ASA 1000V Block Diagram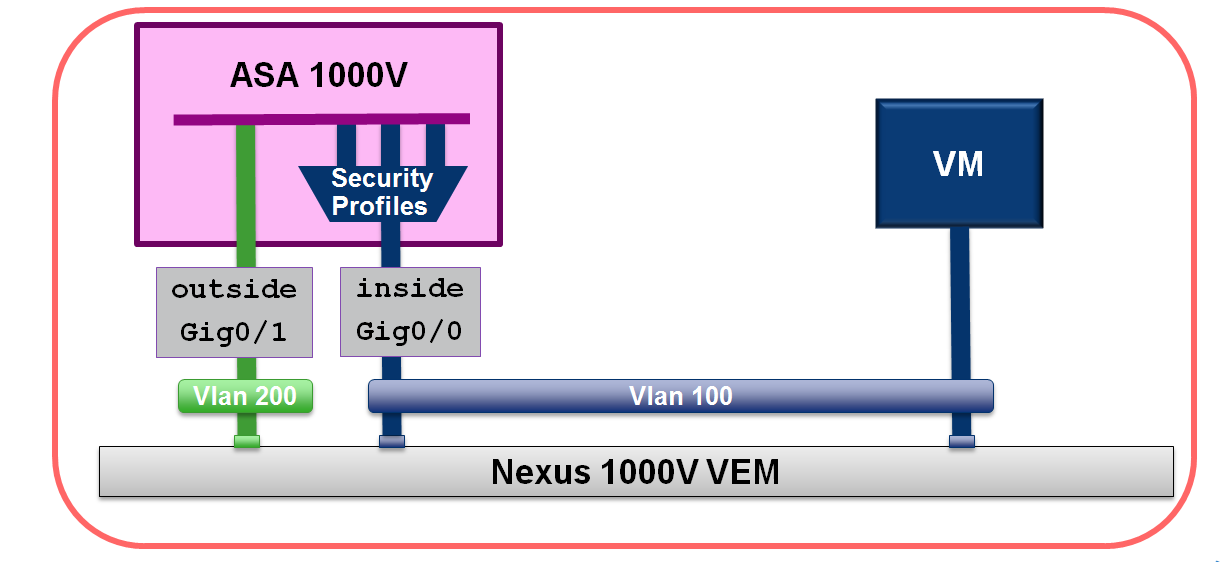 VSG Packet Flow - Permitted Connection
VSG Packet Flow - Denied Connection
ASA 1000V Packet Flow - Inbound Connection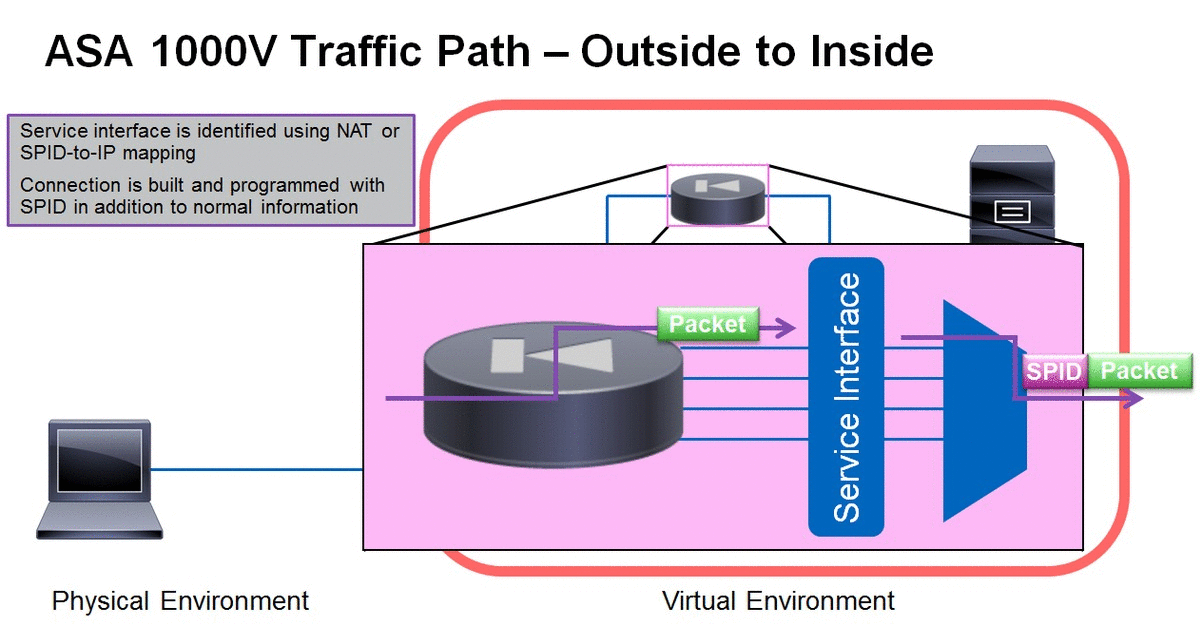 ASA 1000V Packet Flow - Outbound Connection