We'll build the bridge to get you where you want to go so you can make anything possible. At Cisco Live, you'll learn new things, be inspired, and create the path to endless opportunities. Learning at the next level. Cisco announces the biggest evolution ...
Read More
Hey SWSS customers! We're working to understand our customers' thoughts on renewing with Cisco - and we'd appreciate your input. Please take 5 minutes to complete our brief survey! For completion, you'll be entered into our raffle to win either a Google H...
Read More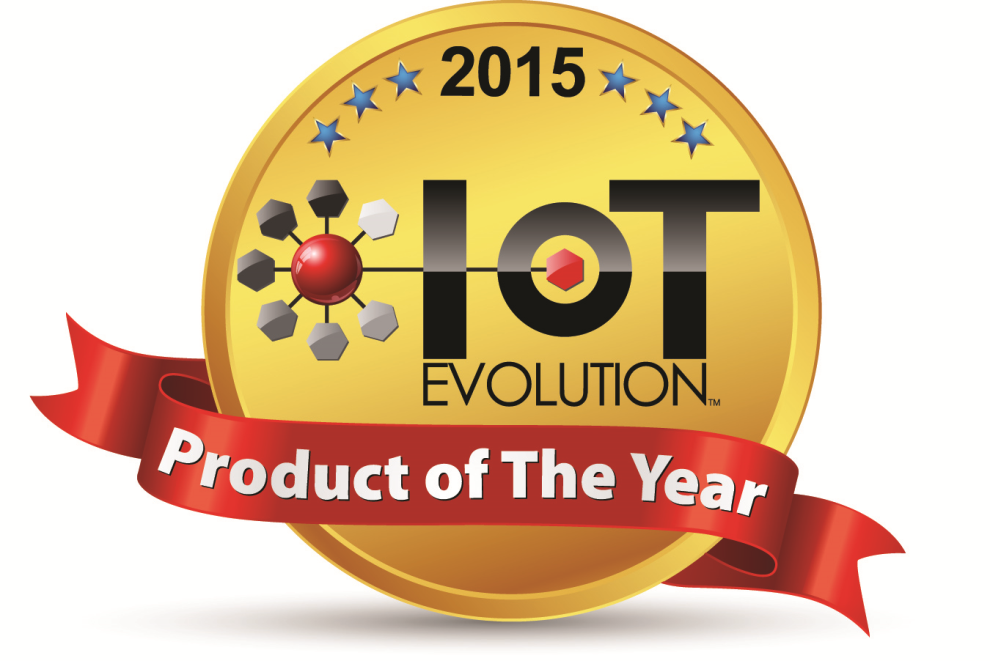 Take a few moments to see how smart services are proactively solving network problems every day. This video provides a customer perspective using a real-world, problem/solution scenario approach that demonstrates how a wide range of Cisco Smart Services o...
Read More