Beginner
Mark as New

Bookmark

Subscribe

Mute

Email to a Friend
Greetings,
We have a Cisco 5506x that we intend to use purely as a VPN concentrator. We have an external firewall, router, and DHCP server.
We're new to the ASA, but have made pretty good progress setting up our VPN clients. We would like to configure our asa-5506x to tunnel into several different subnets. Each subnet is directly connected to the asa. VPN clients receive correct ip in the dhcp scope assigned by group policy, but are unable to access local resources. We can get one subnet working at a time by setting the default tunnel gateway for VPN traffic, but have been unable to get both routes working at the same time.
For this to work we would need to use a route map, correct? Can anyone provide guidance on how this would work?

Much appreciated!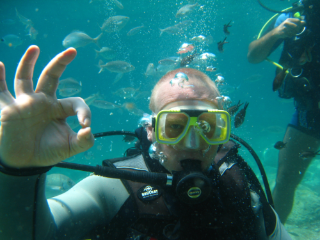 Beginner
Mark as New

Bookmark

Subscribe

Mute

Email to a Friend
Assuming your 5506 is connected to a device on your LAN thats doing dynamic routing (and LAN routing) then simply put in a route to send the remote VPN subnet out through the 5506-X
>>asa-5506x to tunnel into several different subnets.
I typically put firewalls on their own /30 network and connect them to layer 3 switches then this sort of thing is simple to do.
If that's not an option, then you can try PATTING all incoming traffic from your remote VPN subnet so it appears on the network as the IP address of the interface on the 5506-X this is not elegant but it might work for you.
Heres me doing that