Rising star
Mark as New

Bookmark

Subscribe

Mute

Email to a Friend
ACI equivalent of shutdown? (Disabling an object)
Hi,
While i know that a physical interface can be enabled and disabled in ACI, is there an equivalent for an object. Specifically an L3 or L2 Out or even an EPG. I'm working on a sequence of events/rollback plan for a cutover and in the classical ethernet world I'd shut down the bgp neighbor session or the interface but in a configuration where I have an SVI based L3Out is there such an equivalent? That would be handy. Or is the only option, today at any rate, to delete the construct altogether?
Thanks for any guidance!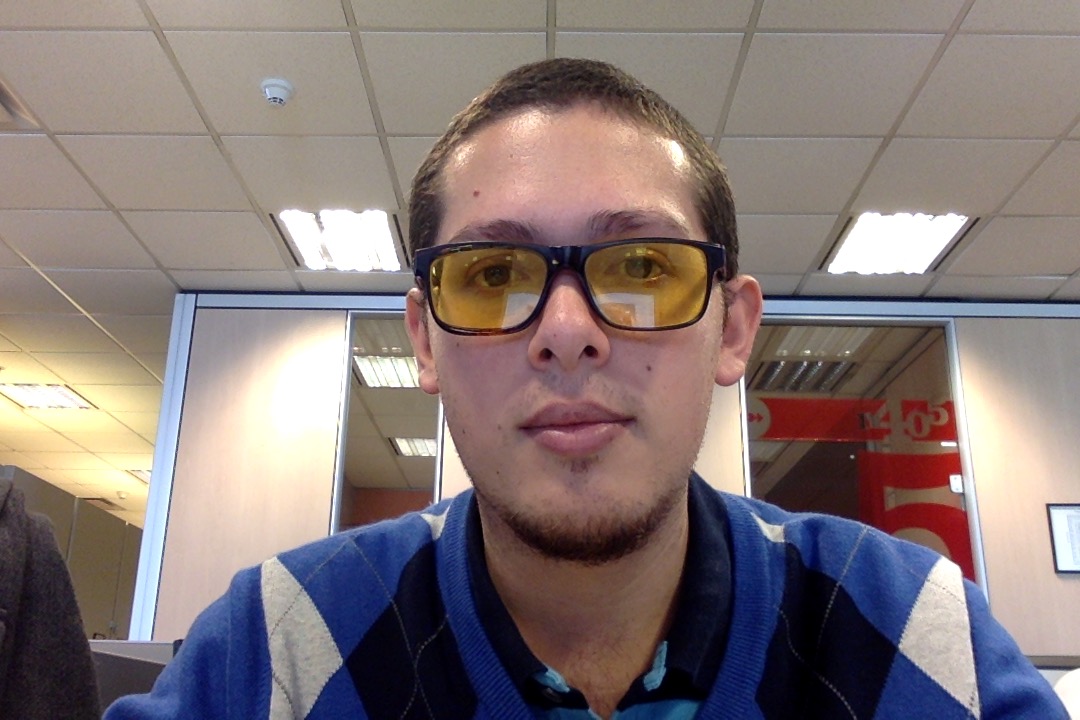 Beginner
Mark as New

Bookmark

Subscribe

Mute

Email to a Friend
Hi,
I face same situation a while ago and our solution was to change the documentation in the procedure, what we made is document the API calls for rollbak (delete SVI in this case) and also for implementation. In this way you get a cleaner doc and if you use some tools you can wrap the API calls into objects like "Disable BGP" / "Enable X.." and you just mention that in the doc (with a real good Annex specifiying the low level details)
HTH,
AL

Cisco Employee
Mark as New

Bookmark

Subscribe

Mute

Email to a Friend
Claudia,
From what I understand right now there is not a way to disable an object. As you said your only option would be to delete the object all together. If you make any big changes I recommend you backup your configurations beforehand if you are afraid you can not recreate or reconfigure it. Your best bet is to save the config via REST API and post it again if you do not want to go back and recreate the deleted object.
Hope this helps,
Michael G.

Thank you for participating in the Cisco Support Forum for ACI! If you have other questions related to this post, please let us know. If this response answers your questions, please mark this post "answered" and assign a rating to the response(s) provided. This will help notify other viewers that your question(s) is answered and this helps us provide better responses for this and future questions.