Highlighted
Beginner
Mark as New

Bookmark

Subscribe

Mute

Email to a Friend
Cookie persistency problem on ACE module
Hello,
I have an ACE20-MOD-K9 with version A2_3_6a, and i am having problems in cookie persistency. the setup contains 4 servers using round-robin algorithm and cookie persistency and that receive http traffic on port 9090. I have been receiving complains that the users are getting disconnected randomly while accessing the web application through ACE. Below is part of the config, i hope someone can shed somelight if there is any thing missing.
Note: when setting the timeout of the cookie to default or something equal to hours, the disconnection/complains gets worse.
I cannot use persistency based on ip address.
Through my research, I did not find anything that help me although i believe it is a bug but i cannot confirm it and i also cannot upgrade later that A2.3.6 on ACE20.
Kindly I appreciate any support.
Regards,
George
............................................................................
parameter-map type http HTTP_PARAM_MAP
case-insensitive
persistence-rebalance
length-exceed continue
sticky http-cookie WRKFLW GROUP1
cookie insert
timeout 65535
replicate sticky
serverfarm WORKFLOW_SVRs
policy-map type loadbalance first-match HTTPPOLICY
class class-default
sticky-serverfarm GROUP1
policy-map multi-match WORKFLOW_POLICY
class WORKFLOW_CLASS
loadbalance vip inservice
loadbalance policy HTTPPOLICY
loadbalance vip icmp-reply
loadbalance vip advertise
appl-parameter http advanced-options HTTP_PARAM_MAP
Highlighted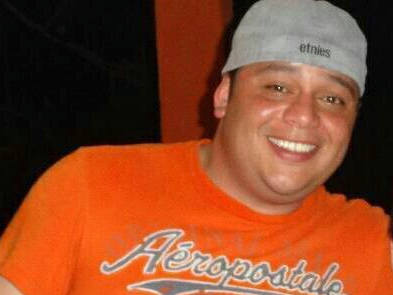 Enthusiast
Mark as New

Bookmark

Subscribe

Mute

Email to a Friend
Hi,
Try with the sticky group configured like this:
sticky http-cookie WRKFLW GROUP1
cookie insert browser-expire
replicate sticky
serverfarm WORKFLOW_SVRs
--------------------- Cesar R ANS Team