Highlighted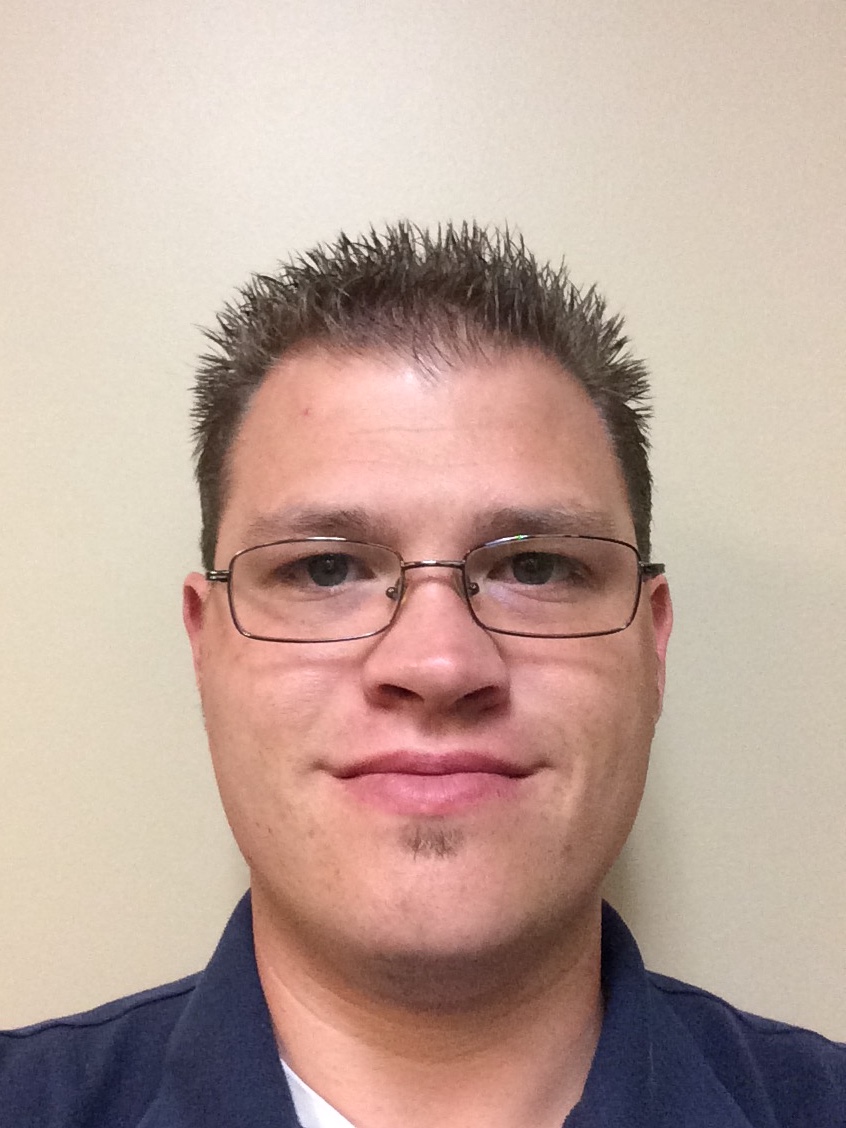 Enthusiast
Mark as New

Bookmark

Subscribe

Mute

Email to a Friend
Load balancing web servers
I have a CSS 11501. I have the ethernet management port on 192.168.0.X /24. I have two services set up one being 209.172.1XX.X51 and the other being 209.172.1XX.X52. I have the VIP set to be 209.172.1XX.X53. I have the 2 web server plugged into e7 and e8. Then I have a straight ethernet cable that goes from e6 to my gigabit switch. All of these interfaces are on the same VLAN. Is that correct?
What is IP interface for a circuit and what relation does it have with the VIP?
My problem over all is, I can't access my VIP from an external location. I can only access the VIP from a computer with the same 209.172.1XX.XXX address, but i can access the web servers separately from the outside, just not the VIP.
My Ip interface for the circuit is completely different from my VIP and my services, is that correct? The status is says "no circuit"
Why cant the outside world access the VIP but they can access the individual IPs of the web servers?
Cisco Employee
Mark as New

Bookmark

Subscribe

Mute

Email to a Friend
Re: Load balancing web servers
the e6,e7 and e8 interfaces would all go in the same vlan.
Under your circuit vlan, you need an ip address that will belong to the same subnet as your servers.
You need an ip address on the circuit, for the probes, and also to configure a default gateway.
Because you also need a default gateway if you want to connect from a remote subnet.
Gilles.