Highlighted
Beginner
Mark as New

Bookmark

Subscribe

Mute

Email to a Friend
Will disabling virtualization reclaim vbspace?
Hi all,
We have a WAVE-574 that came with virtualization enabled in the factory install. We do not want to use virtual blades on this device. According to the documentation, it seems that you cannot disable virtualization unless you reinstall from the recovery CD. So my two questions are:
1. I am assuming with this device you will get the option to NOT enable virtualization at install time; and
2. If this is the case, does having virtualization disabled reclaim the disk space that would normally be assigned to /vbspace (GUEST) and allow it to be used for CIFS and DRE caches?
MOUNT POINT TYPE DEVICE SIZE INUSE FREE USE%
/sw internal /dev/md0 991MB 710MB 281MB 71%
/swstore internal /dev/md1 991MB 560MB 431MB 56%
/state internal /dev/md2 5951MB 196MB 5755MB 3%
/local/local1 SYSFS /dev/md4 14878MB 161MB 14717MB 1%
/vbspace GUEST /dev/data1/vbsp 188467MB 128MB 188339MB 0%
.../local1/spool PRINTSPOOL /dev/data1/spool 991MB 32MB 959MB 3%
/obj1 CONTENT /dev/data1/obj 121015MB 140MB 120875MB 0%
/ackq1 internal /dev/data1/ackq 1189MB 0MB 1189MB 0%
/plz1 internal /dev/data1/plz 2379MB 74MB 2305MB 3%
/dre1 CONTENT /dev/data1/dre 119031MB 116977MB 2054MB 98%
Thanks
Adrian
Highlighted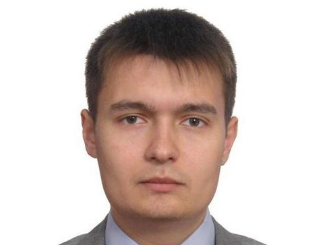 Cisco Employee
Mark as New

Bookmark

Subscribe

Mute

Email to a Friend