Highlighted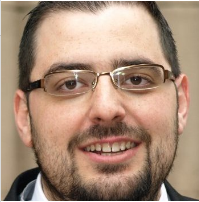 Beginner
Mark as New

Bookmark

Subscribe

Mute

Email to a Friend
ACI - VMWare VM vMotion problems... VM mac address disappear
Hi guys!!
I have problems with my ACI deployment, we have different LEAFs installed in my datacenter and connected to them we have different VMWare clusters, when some VM move from one to other ESX host in the same cluster this VM disappear from ACI and lost the network connection. If I search it from EP tracker or by cli in the switches, I see the mac address in the old ESX host, but the VM is already moved to the new one.
ACI is deployed in Network centric mode for coexist old Datacenter (old Nexus switches without ACI) with the new one (each vlan maps a EPG) Vlan/EPG is correctly deployed to the trunk (IPG) of the ESX host, and the same configuration is applied to other ESX hosts in ACI, and it works. And this ESX host has a lot of vlans (more than 100 working fine)
ACI and vCenter haven't integration, ESX hosts have native vSwitches with the defined vlans and ACI switches trunk all vlans that each ESX host needs.
Anybody has the same problem? do you know what can I check?
My deployment has versions 14.2(4i) for LEAFs (43) and SPINES(2). My APICs(5) have the version 4.2(4i)
Many thanks!!
Regards
Marcos
Highlighted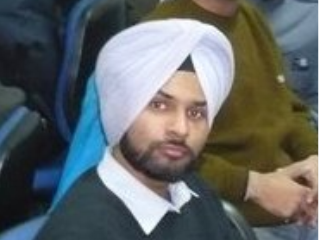 Beginner
Mark as New

Bookmark

Subscribe

Mute

Email to a Friend