Beginner
Mark as New

Bookmark

Subscribe

Mute

Email to a Friend
FTD 2100 Configuration backup using Kiwi CatTools via management interface
We are running ASA 9.12 software on an FTD 2120 and we need to backup the configuration file via the management interface using Kiwi CatTools nightly. After each attempt "Did not receive command prompt after connecting via SSH" is displayed in Kiwi when using the Device CLI Send command feature. (Normal device backup didn't work either) Has anyone had experience with Kiwi and FTD that can assist us?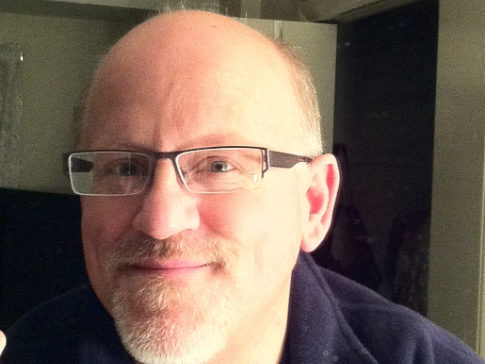 Hall of Fame Master
Mark as New

Bookmark

Subscribe

Mute

Email to a Friend
Re: FTD 2100 Configuration backup using Kiwi CatTools via management interface
I haven't done it with Firepower running ASA but I was able to follow a Thwack thread to get Kiwi CatTools' "big brother" product Solarwinds NCM to work with ASA running FTD. Basically I had to modify the device template following this guide:
https://thwack.solarwinds.com/thread/111738
I suspect a similar issue may be giving your Cattools issues.
In the past when I had problems with managing an ASA, I troubleshot it by temporarily allowing the management server to use telnet. Then I did a Wireshark capture on the management server filtered on the ASA address. Since telnet is plan text I was able to see the commands sent and responses received and modify the template accordingly.