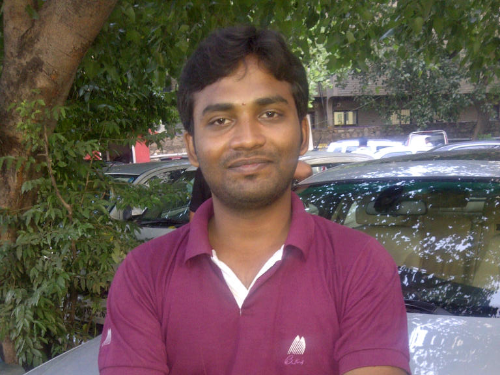 Beginner
Mark as New

Bookmark

Subscribe

Mute

Email to a Friend
Hi,
I am having peculiar issue in my setup. I recently replaced my ASA 5505 (8.2.1) with ASA 5510 (8.4.3). Everything works fine for a while suddenly I see some of the servers will not be reachable from the LAN all the servers gateway is my switch. If I check on my Dell switch the particular server's arp entry on the connected port is same as ASA physicall MAC. If im reverting to 5505 ASA everything goes smooth without any issue.
Please help me out...
Karthik S
1 ACCEPTED SOLUTION
Mentor
Mark as New

Bookmark

Subscribe

Mute

Email to a Friend
Hi,
Well if the ASA has answered the ARP request it probably looks like that.
Are you saying btw that both Vlan 10 and Vlan 20 networks L3 point is on the switch BUT connection from Vlan 10 and Vlan 20 both uses a Vlan 20 access ports towards ASA to use the Internet?
If the situation is as I mentioned above, have you issued the command "sysopt noproxyarp " on the ASA? If you have, have you cleared the ARP on the L3 switch?
If you are not using the ASA to provide the routing between Vlans, wouldnt it be better to have a totally different Vlan and link network to provide the connectivity towards ASA?
- Jouni