Mark as New

Bookmark

Subscribe

Mute

Email to a Friend
Add Network process pattern error
Hello,
I am setting up a lab environment to test the CIAC Starter Edition 3.0.1 and have been working on the products for monthes now.
When I run the "Add Network" query, I get this error near the end of the process:
The remote server returned an error: (500) Internal Server Error.
<nsapi-error-response>Internal Error: Illegal pattern character 'j'</nsapi-error-response>
Here is the global execution view:
And the error box:
Has any of you ever seen such an error? It ends the process and no network is created.
Thanks by advance.
David
Mark as New

Bookmark

Subscribe

Mute

Email to a Friend
Hello,
I had heard that the Starter Edition was not compoatible with Windows "locales" other then US.
I made my portal installation on a US Windows 2008 R2, under US locales, but the system was provisioned from a template where initial locales where "french".
So the system was under french and the admin user (me) under US.
I tried to launch the RC and SL services manually from the cmd scripts instead of running them as services:
it solved my problem.
So be careful, no-US citizens! Even the system locales of your OS must be US!
Best Regards
David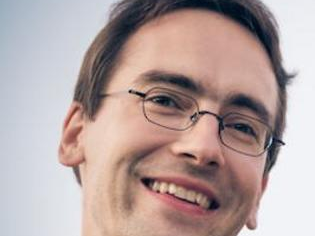 Cisco Employee
Mark as New

Bookmark

Subscribe

Mute

Email to a Friend
Thank you very much, you saved my day! I had this same problem and launching the services from the CMD scripts solved my problem.
Best regards,
Sascha