Cisco Employee
Mark as New

Bookmark

Subscribe

Mute

Email to a Friend
Guest Page insert image with hyperlink
Is it possible to customize the portal either with HTML5 or javascript?
Specific example:
My customer wants to be able to add an image and have a specific page open when that image is tapped
Thanks,
John
1 ACCEPTED SOLUTION
Cisco Employee
Mark as New

Bookmark

Subscribe

Mute

Email to a Friend
Yes! As you can see on this page, there are many ways to customize the Guest Portal:
ISE Guest & Web Authentication - Customizations
Please check this guide on how to use portal customization and javascript before continuing
How To: ISE Web Portal Customization Options
Which version of ISE and what Portal are you using?
If ISE 2.2 or newer, you can upload the image to ISE and the reference it in your customization script.
ISE 2.2 Admin Guide - Custom File Upload

Then it's a matter of placing the HTML (or java, etc) into the portal.
Here's the code I used: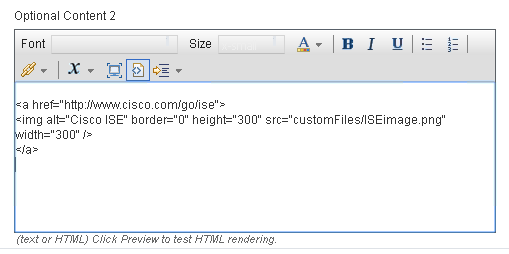 Placing the code in Optional Content 2 will locate the link after the portal content: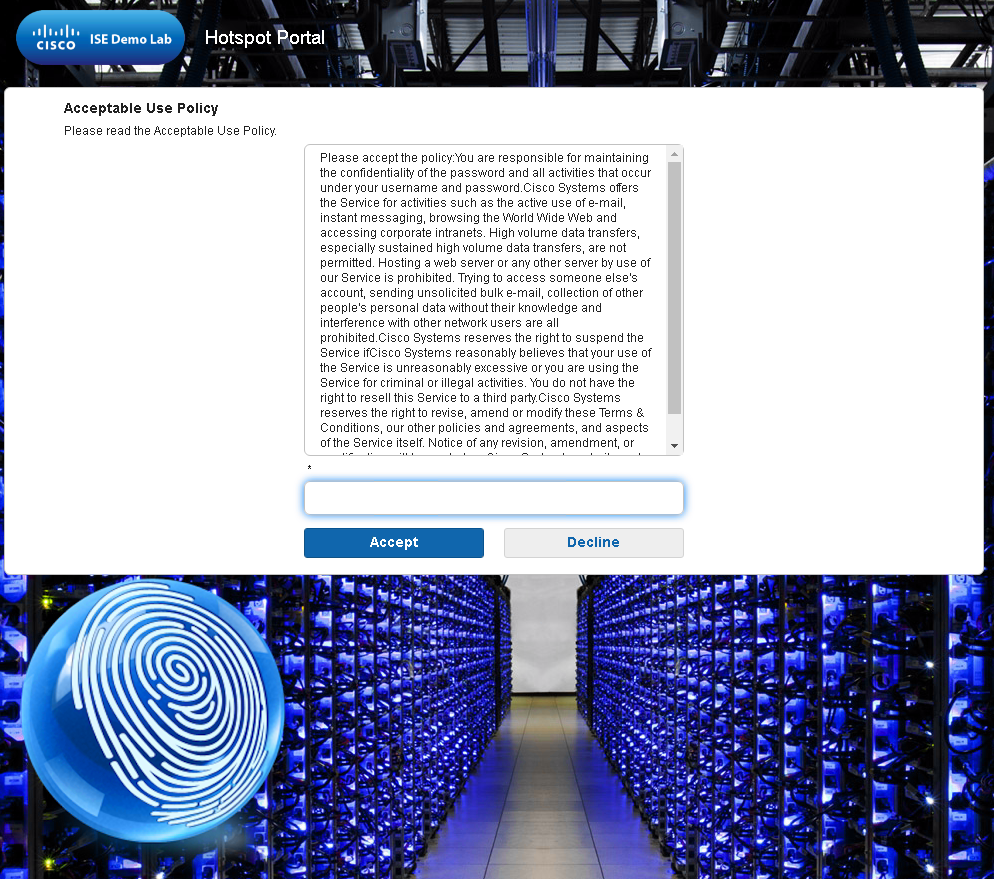 While placing it in Optional Content 1 will locate it before the portal content: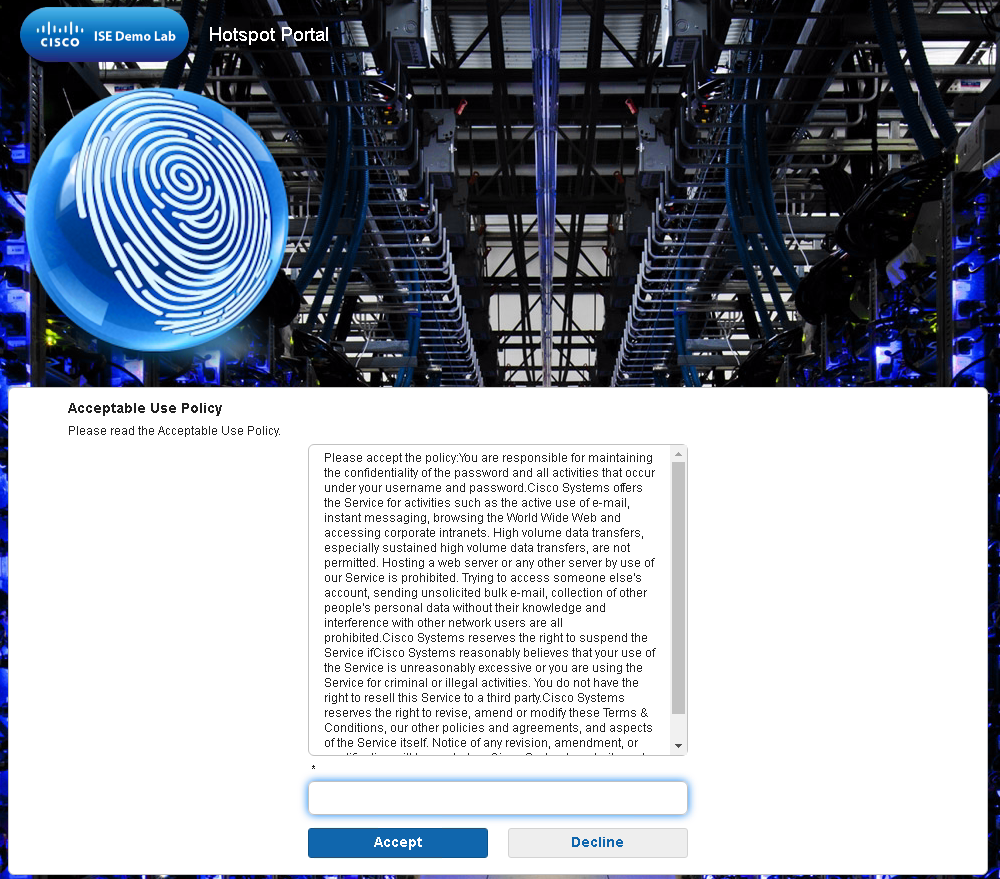 Of course, you can play around with the code as you desire to make the image centered, ALT tags, etc.