Highlighted
Cisco Employee
Mark as New

Bookmark

Subscribe

Mute

Email to a Friend
Intermittent Authentication Failures on Wired PC using Native Supplicant
Hi All,
We have a deployment where some of the Wired Windows 7 PCs are facing Intermittent Authentication Failures in the recent weeks. The deployment was working fine for the past 2 months.
The wired machines stays at "authenticating" for some time and then get the error "Authentication Failed".
ISE Logs shows that Dot1x has failed and it has moved to MAB and MAC Address is not known to ISE.
One observation that we have is that there were some Security Patches installed on systems for Microsoft Windows recently. This has not been identified as the root cause as some of those PC connects automatically after sometime with the patches still installed. Most of the machines though have no problem connecting to the network post patch installation.
List of Windows Security Patches:
KB4474419
KB4489878
KB4490628
KB4489873
KB4489885
KB4486564
Let me know if someone has faced any similar issue.
1 ACCEPTED SOLUTION
Highlighted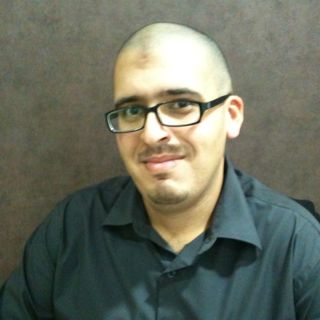 VIP Advisor
Mark as New

Bookmark

Subscribe

Mute

Email to a Friend
Hi,

My advice to you that move to Cisco NAM because windows native supplicant
is very buggy and it took me months to get a working combination of
patches, network drivers and windows supplicant.

If you still want to continue with window supplicant, the easiest work
around is to have authentication open with deny ip any any ACL. Then DACL
override the deny ACL.

Also, make sure that the following patches are installed on all machines.
These are bug fixes to dot1x related

· KB 2481614

· KB 2491809

· KB 2494172

· KB 2736878

· KB 2835595

· KB 976373

· KB 980295