Cisco Employee
Mark as New

Bookmark

Subscribe

Mute

Email to a Friend
I want to confirm this is still true today with 2.4
https://community.cisco.com/t5/identity-services-engine-ise/pan-auto-failover-for-2-ise/td-p/3512753
I require automatic failover for guest/sponsorship services and currently running in standalone mode.
It appears that the minimum deployment mode in this case is medium. Example:
PAN/MNT Primary (DC1)
PAN/MNT Secondary (DC2)
PSN1 (DC1)
PSN2 (DC2)
PSNs also acting as health check boxes for their respective DC.
Can I get confirmation?
Also, based on the timers are we looking at best time for guest services to be available during auto failover is 20 minutes?
Thanks
2 ACCEPTED SOLUTIONS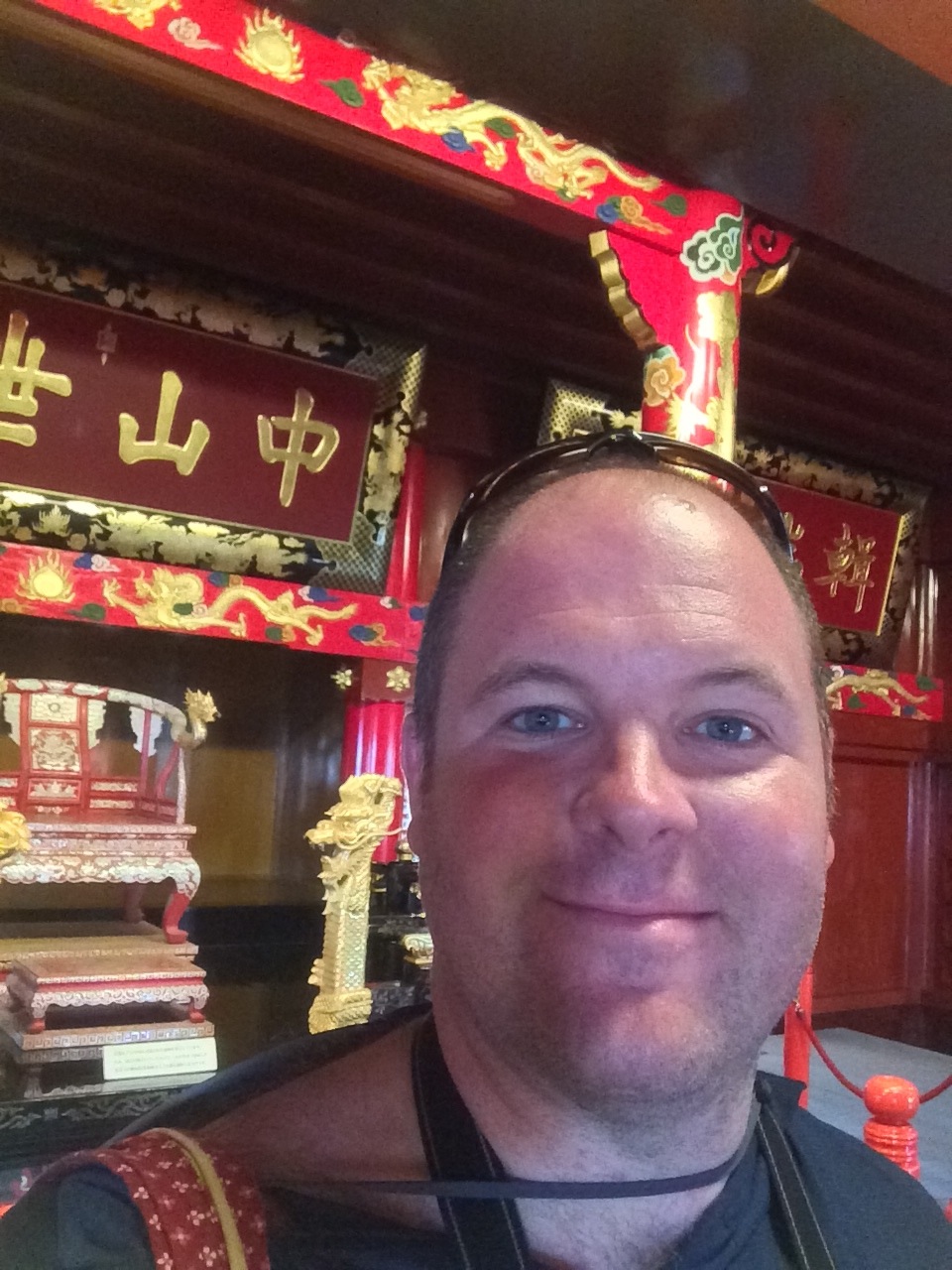 Cisco Employee
Mark as New

Bookmark

Subscribe

Mute

Email to a Friend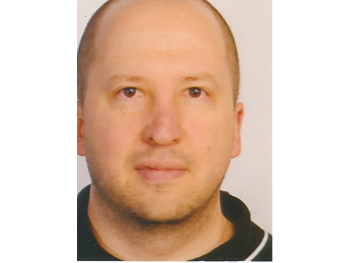 VIP Advisor
Mark as New

Bookmark

Subscribe

Mute

Email to a Friend
Regarding the timers, I don't know if there is enough field experience to answer this reliably, but let's be clear about what this Automatic PAN failover is for. If the PAN fails, then Guests will still get to the guest portal and MAB etc will still work. The urgency is around the Sponsor Portal because that will be unavailable while the PAN is not running 100%. That's the only issue as far as I know. How quickly do you need the Sponsor portal back up? 20min sounds reasonable. Why not make it more aggressive? Because if the PAN is restarted intentionally (or there is a transient LAN failure), then you don't want to Auto failover to kick in and start causing havoc. Leave yourself some room. Remember that this mechanism causes the Standby to restart - that is not fast. So you want to avoid that if it's not required.