Highlighted
Beginner
Mark as New

Bookmark

Subscribe

Mute

Email to a Friend
Devices unreachable after device discovery in CiscoWorks LMS 3.2
Hello,
I am having trouble with the device discovery using CiscoWorks LMS 3.2. I have 129/304 devices that are currently unreachable. I believe the issue is with the SNMP v3 encryption we are obligated to start using. We are using the SHA-1, and AES 128 options. All the devices that are still SNMP v2 enabled are able to be reached.
I have installed an SNMP tester program to assist me troubleshoot. With the help of this tester, I have found that when I enable SNMP v2, the cisco swith will answer SNMP queries. When I enable SNMP v3 auth no priv, the device will answer SNMP queries. However, when I enable SNMP v3 with auth priv, the device stops answering SNMP queries.
I have tried using different passwords for the two users. I have completely removed all groups and users and then re-entered them.
I have checked the ACL's and made sure they are not limiting traffic.
Just FYI, I have installed a second network management program, and I am having the same issue. The devices with SNMP v3 auth priv enabled will not respond to SNMP queries.
Any suggestions? I can upload our SNMP configuration if that may help troubleshoot.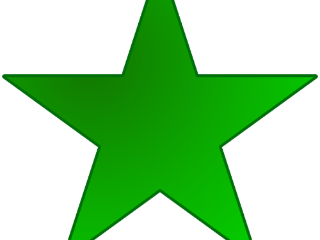 Cisco Employee
Mark as New

Bookmark

Subscribe

Mute

Email to a Friend
Re: Devices unreachable after device discovery in CiscoWorks LMS
Looking at the configuration surely helps to determine the issue. As this is not known issue where devices will not respond to SNMP v3 if configured with AuthPriv.
CiscoWorks server has SNMP walk utility with it under NMSROOT/Object/jt/bin/. You can poll device configured for SNMP v3 with below syntax:
snmpwalk -v 3 -l authpriv -u V3USER -a MD5 -A AUTHPASSWORD -x DES -X PRIVPASSWORD 172.16.174.54 sysName
-Thanks
Regards,
Vinod Arya
-Thanks Vinod **Rating Encourages contributors, and its really free. **