Beginner
Mark as New

Bookmark

Subscribe

Mute

Email to a Friend
I have a cisco 1721 modular router.it had 1 serial wan interface and 1 modular slot for fixing another serial wan
inetrface and 1 ethernet port(RJ 45)i want to fix multiple ethernet ports (interface) into the modular slot(which is
for serial interface) can it possible to fix multiple ethernet ports into modular slot if i can fix it then from where
i can get this multiple ethernet portport(RJ 45).
thankx alot in advance.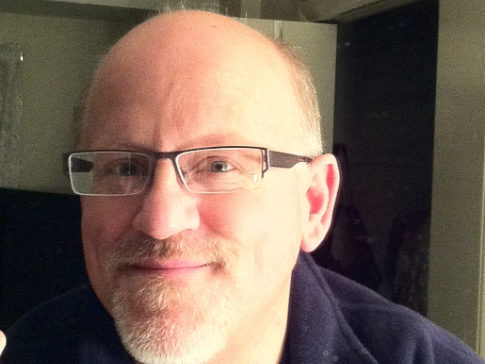 VIP Community Legend
Mark as New

Bookmark

Subscribe

Mute

Email to a Friend
You could add a one-port 10BASE-T Ethernet interface (WIC-1ENET). Please refer to the Cisco 1721 data sheet here:
http://www.cisco.com/en/US/customer/products/hw/routers/ps221/products_data_sheet09186a00800920ec.html
The 1721 product is end-of-life so you may not be able to find the part you need. Also, it is quite old and does not have very much processing power. A simpler solution would be to purchase a bit more modern device that already has the capabilities you desire. You should be able to find a device (even used but of more recent vintage) for low cost that does what you need much more easily. Another alternative would be to attach the single Ethernet port you already have to a small switch.
If you would share your desired goal, we may be able to offer more helpful suggestions.