Beginner
Mark as New

Bookmark

Subscribe

Mute

Email to a Friend
How to change LMS 4.0.1 from server under Windows 2003 to new server under Windows 2008 R2
Hello,
I planned for my customer to replace his old LMS 4.0.1 server under Windows 2003 by a new server under Windows 2008 R2.
Customer wants also to set a new LMS name and IP address for the new server under Windows 2008 R2 and keep both servers on the network.
I'm wondering what could be the best procedure to do that migration.
Can I used backup / restore procedure in that case ?
If yes, what file must I modify to adapt the new LMS configuration to new hostname and IP Address ?
Help would be appreciated.
Thanks,
Patrice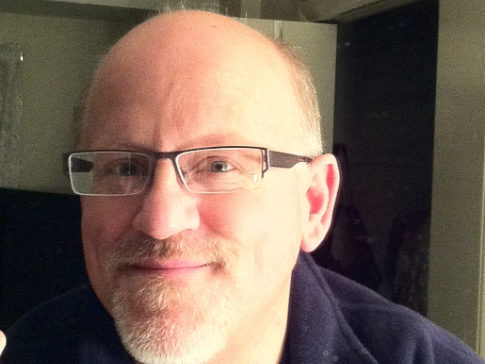 Hall of Fame Guru
Mark as New

Bookmark

Subscribe

Mute

Email to a Friend
A 4.0.1 backup can be restored on the new server - even if it is running 4.1 or 4.2. I don't believe the backup will carry over anything specific to the old server's IP address. I'd recommend that you keep the same hostname (DNS-wise) - especially for things like the server's SSL certificate - although that too won't be part of the application backup so you can give the new server a new name if the customer is strongly set on that.
Note that you may change to soft appliance platform at this point. If the customer has a VMWare environment available, I'd strongly suggest considering this option. the soft appliance is a breeze to install and setup.
In either case, please refer to the installation guide for details.
Beginner
Mark as New

Bookmark

Subscribe

Mute

Email to a Friend
Thanks Marvin for replying.
Customer wants to set new server with new name and new IP adddress and he doesn't have VMware environment.
Can I restore a backup made on a 32 Bits server on a 64 bits server (which is mandatory I think to install LMS on a Windows 2008 R2) ?